Customize the workflow of the barcode scanner app to perform inventory cycle counting locally or globally
Perform accurate cycle count barcode scanning supplemented with physical counts. Reduce inventory errors with a mobile app featuring a simple user interface for capturing the quantity and other associated inventory data. Ask your team to login and scan from any location at any time.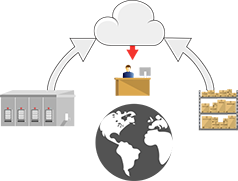 Remotely audit inventory with a cycle count app.
Customize the cycle count app to specifically capture the right data. You don't need to be physically present when you issue app-user credentials to select employees or subcontractors on-site to scan for you.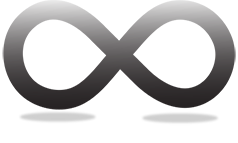 Scan barcodes and physically count items at one location or many locations simultaneously.
Year-end audits just became far less disruptive. You can simultaneously take inventory at all your facilities globally in real time. Need to scan a million items? No problem – we're that fast.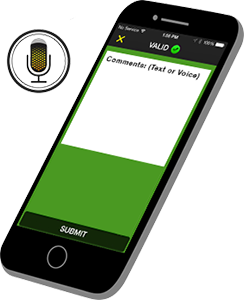 Capture associated data – text, voice-to-text, drop-down menus, and photos.
Make it easy for your app users to collect the data you need. Enter quantities. Take photos. Add comments with voice or text. Answer custom questions.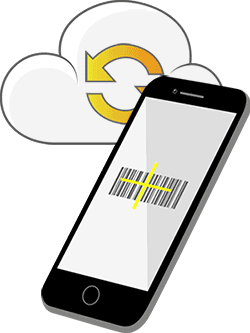 Cycle count inventory online or offline with Auto Sync in the background when Internet connectivity is not stable.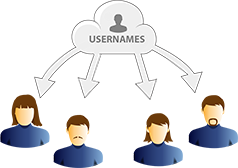 Assign cycle count locations and authorize your app users to scan.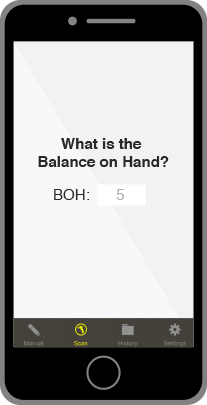 Enable instant count verification with every barcode scanned.
Need more than cycle counts? Simply configure the app for picking, shipping, and receiving.

You can configure the CodeREADr app for many different applications. This one app can be configured to help you solve many different business problems. With minor changes to the cycle count workflow, you can enable other inventory-related use cases without incurring additional costs.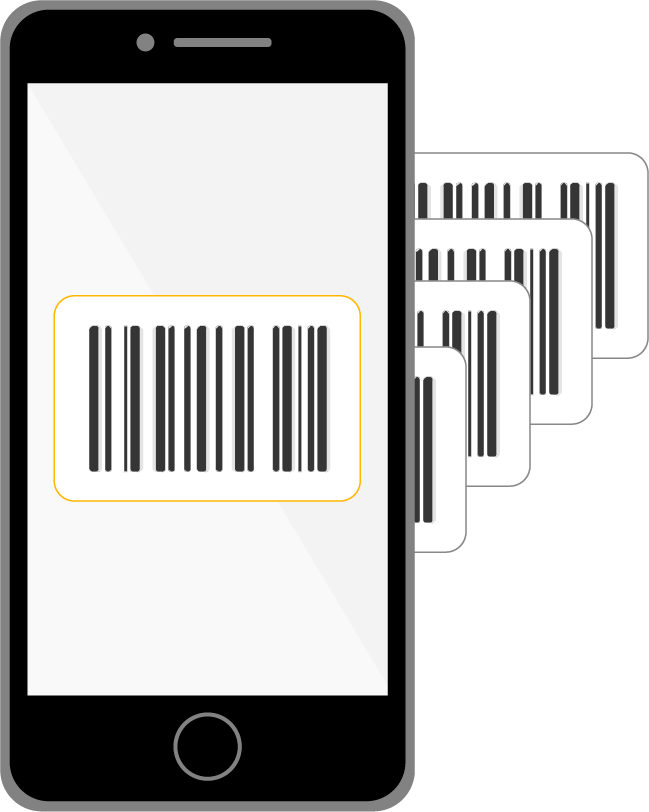 Scan up to 200 barcodes in 30 seconds
Batch barcode scanning of each item's unique serial number speeds up cycle counting. Also, scanning serial numbers becomes increasingly important for online retailers to verify they actually sold the item.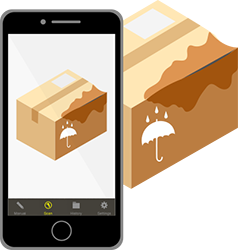 Take photos for recording issues with physical inventory.
Your app users can document inventory conditions, such as damaged items or packaging. Photos can also be used when the quantity discrepancy is significant.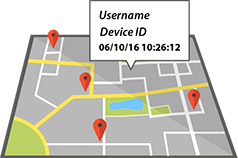 Include GPS location, capture method, timestamp, device ID, and user ID.
Associated data can include essential documentation when auditing remote locations, especially when your authorized app users are reps or customers.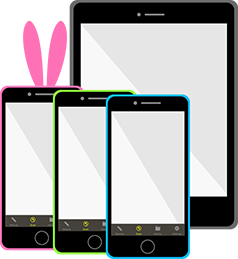 The ultimate flexibility. Your employees, reps, and customers can use their own smartphones and tablets
App users can deploy with their own iOS and Android devices, including rugged devices from manufacturers like Zebra and Honeywell.  All they need to do is download the app from the app stores or sideload an APK.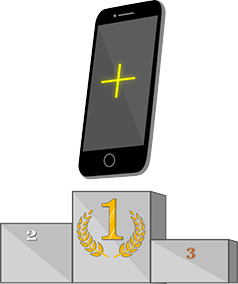 Instant scanning of UPC barcodes, serial numbers, and 2D barcodes. The fastest scanning in the industry.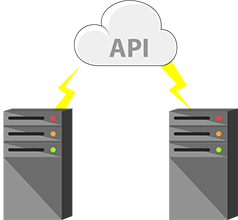 Post scans to your server or 3rd party database. Use webhooks to enable 4,000 integrations through API connectors.
Automate, schedule, and integrate with your own databases or with Excel, Sheets, and cloud services. Also, optionally use a LAN behind your firewall for integration.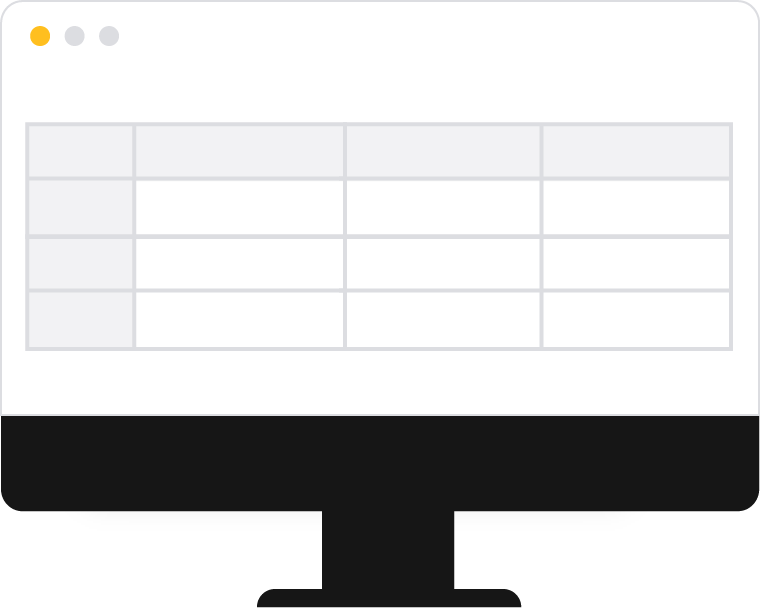 Check cycle count quantities based on pre-selected margins of error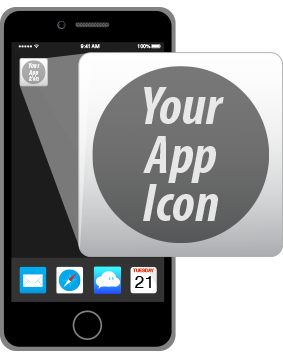 Third-party auditors can white-label the app as their own cycle count and inventory auditing app.
Add your logo for free or pay a set-up fee to white label the app and have your own store listings and your icons on your app user's devices.