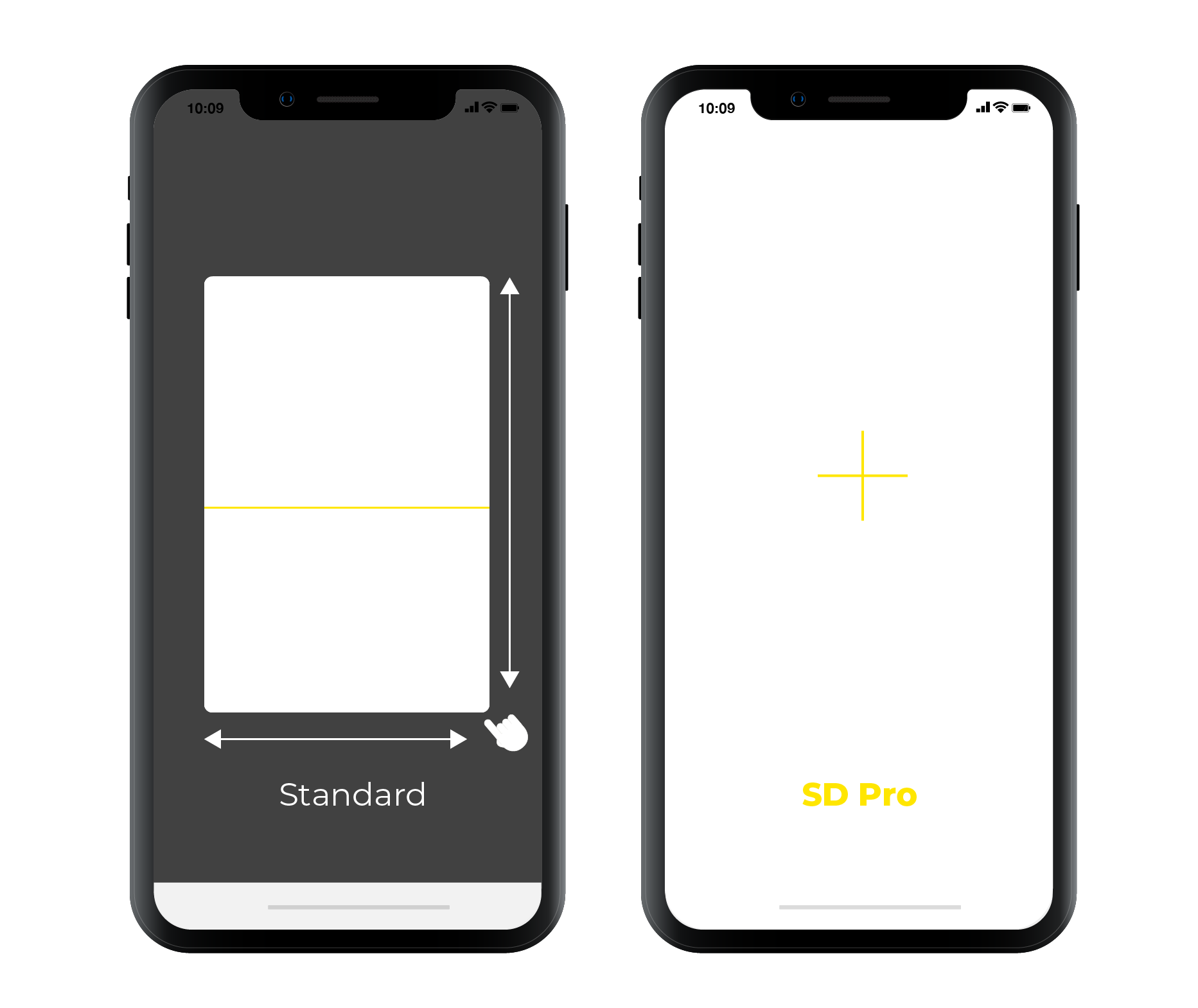 What is SD Pro?
Upgrading to our SD PRO scan engine enables your devices with auto-focus cameras to reliably scan any popular barcode symbology in milliseconds. With the SD Pro enhancement, your iPhone or Android device can easily scan barcodes in all conditions including:
Damaged barcodes
Partially obscured barcodes
Very small barcodes
Barcodes at extreme angles
Poorly printed barcodes
With Batch Mode, your users can scan and submit a record of up to 100 barcodes in seconds. Targeting Mode also limits what is decoded by accepting only what is captured in the resizable frame. While, in Selecting Mode, all the barcodes in the camera view are decoded and presented to your user in a list for selection.
For privacy reasons YouTube needs your permission to be loaded. For more details, please see our
Privacy Policy
.
I Accept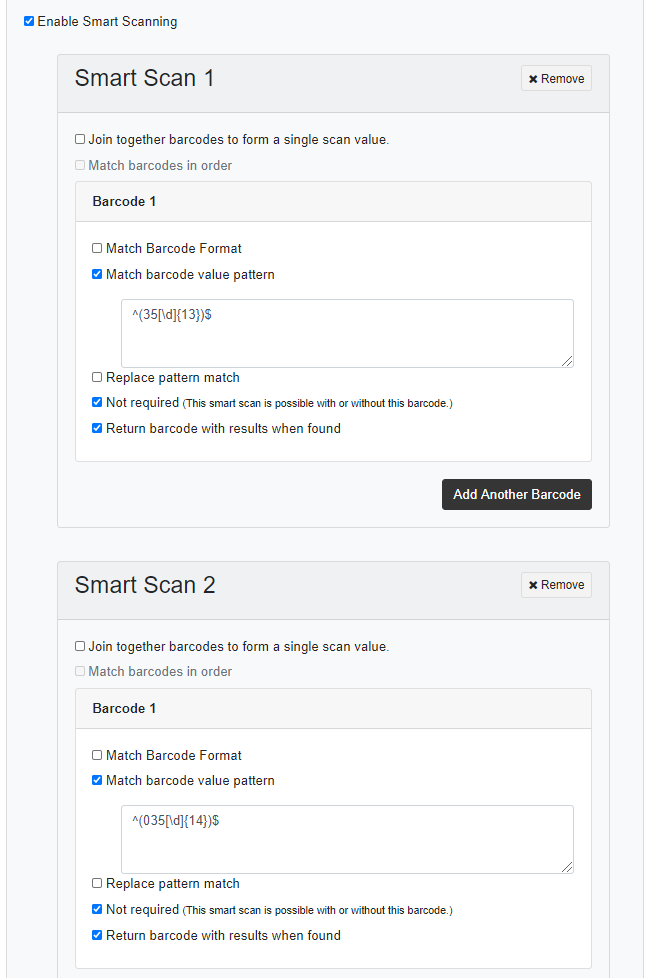 SD Pro's Smart Scan feature meets your complex needs and specifications for capturing barcodes
Smart Scan is our most powerful scanning tool, allowing you to accept only the barcodes that match a designated pattern. Smart Scan uses regular expression to instantly determine what to scan. This highly customizable feature boosts any iPhone or Android camera to the level of an expensive dedicated scanning device.