NFC Solutions:
Reading, Writing and Validating NFC Tags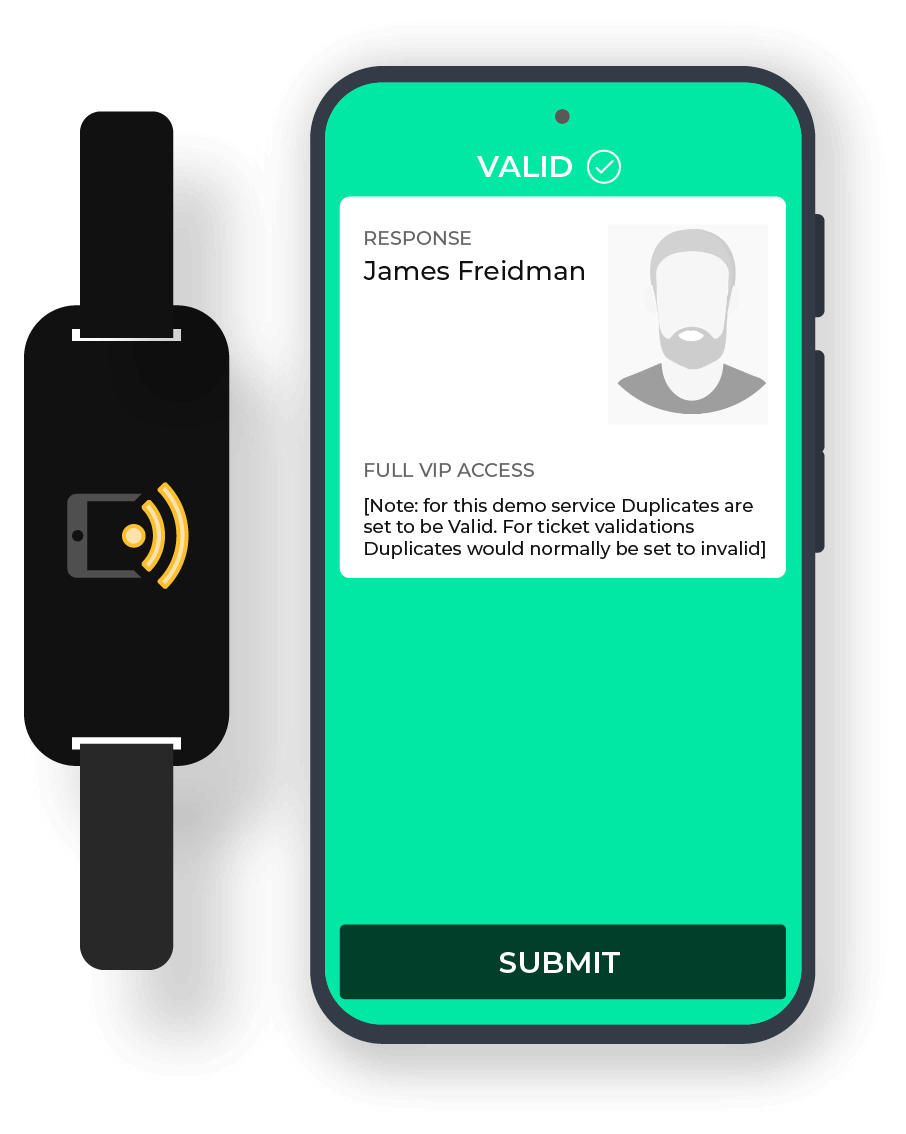 NFC Reading
Read, authenticate and validate NFC data (IDs, transactions, etc.) using NFC-enabled mobile devices.
NFC Writing
Write and update data embedded in NFC tags using NFC-enabled mobile devices. Contact us for more details.
NFC Security
With better security than barcodes and read/write functionality, NFC tags offer unique opportunities for automatic identification, data capture and transaction fulfillment applications.