Inventory Audit App
Customize the codeREADr app's workflow for auditing inventory counts and conditions
Digitally capture inventory status – anywhere, anytime. Reduce errors with barcode scanning and simple UI for capturing quantity and associated data. Assign staff locally or globally, with minimal capital expense.
Start your free trial now.
Track inventory on-site, globally and remotely
Customize the app's workflow to capture the right data. On-site or off-site, you don't need to be there. Simply issue app-user credentials to assign employees, subcontractors and customers to scan for you.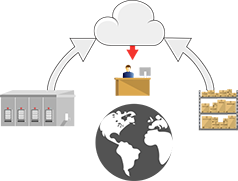 Track unlimited items and locations simultaneously
Year-end audits just became far less disruptive. You can simultaneously take inventory at all your facilities globally in real time. Need to scan a million items? No problem – we're that fast.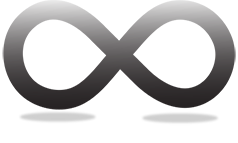 Collect associated data – text or voice, drop-down menus, photos
Enter a quantity. Take a photo. Add comments with voice or text.
Create custom questions. Webify. Make it easy for your app users to get the data you need.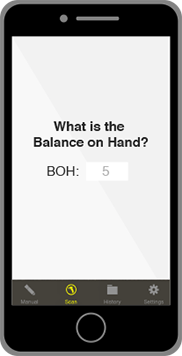 Track online in real time or offline with Auto Sync in the background
Viewing scans on a web portal in real time is awesome, but the Internet not always available when scanning.
Auto Sync is the answer. Instant scanning with no latency and synced in the cloud in the background.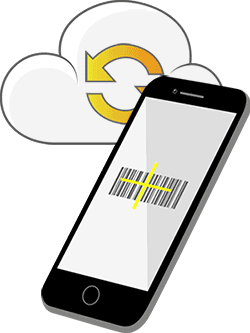 Audit shipping, receiving and transferring of inventory to and from any location

With codeREADr your can track inventory transferred to different locations on-site and off-site.
What's particularly helpful is the ability to track inventory at temporary or remote locations, even without Internet connectivity.
Create workflows and authorize your app users to scan
Create one auditing event or hundreds of events. Assign your app users at any location. It's easy to do with our web service in a couple of clicks.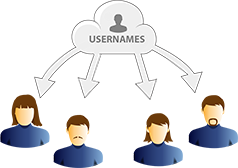 Dual-function and multi-function barcodes
Scan the barcodes already on your items or generate your own barcodes. Save money and space by combining multiple labels into a single label.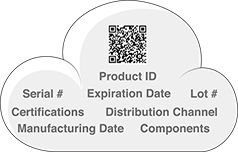 A/B Compare to validate movement of inventory
Compare list's barcode with the item's barcode – the app user sees Valid if a match, Invalid if not.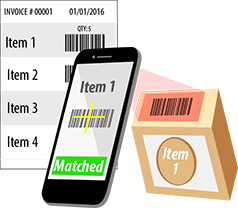 Photos for formal records and evidence
Your app users take the item's photo as evidence within a formal scan record and to document conditions, such as damaged items or packaging.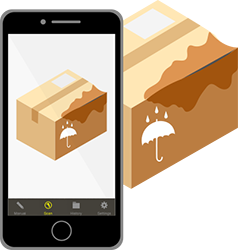 Record GPS location, capture method, timestamps, device ID and user ID
Essential documentation when auditing remote locations, especially when your authorized app users are reps or customers.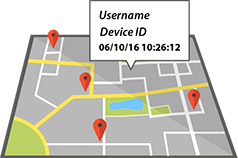 Employees, reps and customers can use their own smartphones and tablets
They can use their own iOS and Android devices – all they need to do is download the app.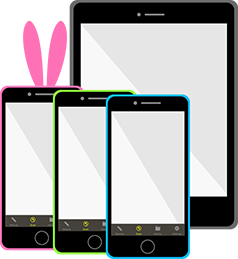 Fastest UPC, serial number and 2D barcode scanner in the industry
There's no need to re-label your inventory. Optimize scanning for 50+ barcode type using the device's built-in camera.
Still not good enough for all your scanning needs? No problem – you can use scanning accessories, too.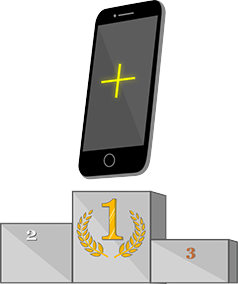 Post scans to your server or to third-party databases, directly or with our API
Automate the integration to your own databases in the cloud. You can even use a LAN behind your firewall. Or simply download to Excel, Access, etc.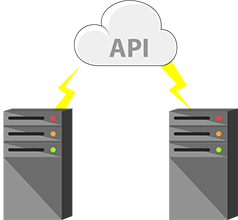 Use the tool needed for the task
Your app use their own devices or you can buy new or refurbished ones to distribute. Need 'rugged' devices? No problem. Need 'point and shoot' scanning with handle grips? No problem.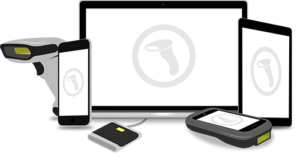 Third party auditors can white label as their own inventory auditing app
Add your logo for free or pay a set-up fee to white label the app and have your own store listings and your icons on your app user's devices.