The Smarter Barcode Scanner App
Our enterprise customers configure the barcode scanner app to scan barcodes, collect data and sync the data to the cloud. Learn more
They use our web based control panel to organize, analyze and export their scan data, manage users and barcode scanning devices. Learn more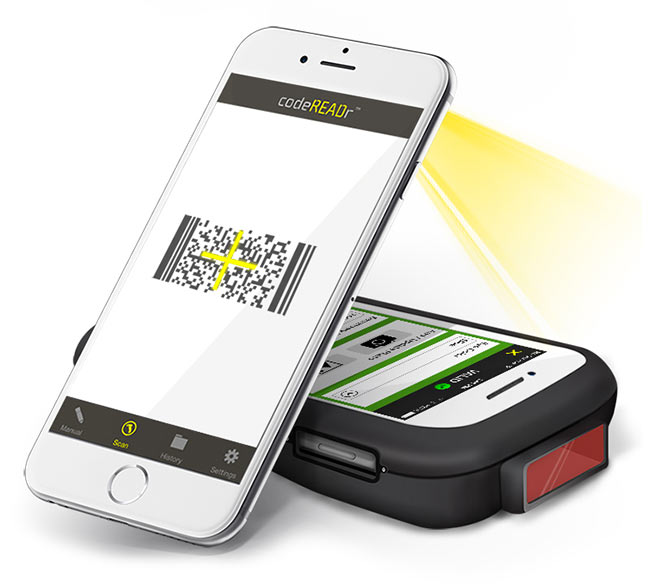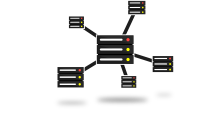 Scan Data Portability
Sync barcode scan data along with other data you collect to our server or to your server. Export filtered data using the API or web interface.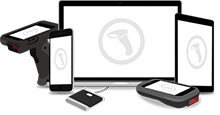 Scanning Device Flexibility
The app works with smartphones, tablets, laptops and some rugged barcode readers. Scan with the camera, sled, case, or bluetooth accessory.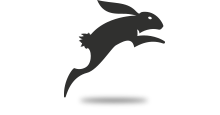 Fastest Barcode Scanner
Quick. Accurate. Flexible.
Barcode Scanner App

Quickly and accurately decode barcodes with the device's camera or a bluetooth scanning accessory.

Add your logo to the barcode scanner app or get your own branded version.

If online connectivity becomes unstable, scans are saved on the barcode reader and synced later.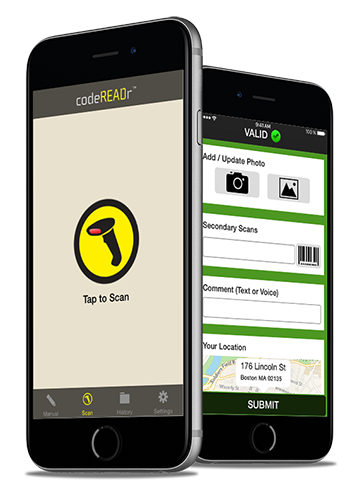 Validate your barcode scans against a database of items stored online or on the device.

 Ask multiple choice, drop-down or short answer questions with each scan.

Take pictures and collect location data with the barcode scanner app as part of a scanning workflow.
Collect. Manage. Analyze.
Online Barcode System

Import, sync and edit your databases in the cloud.

Setup custom workflows for your barcode scanning and data collection services.

Create custom forms to collect data with every scan.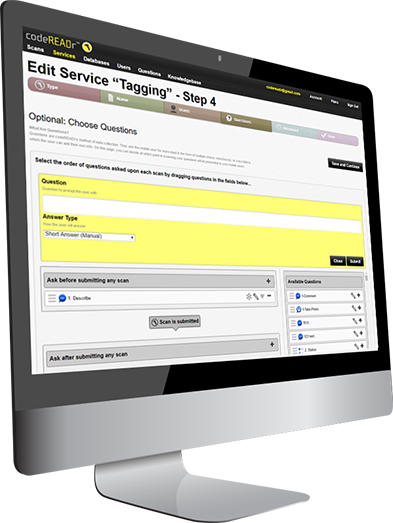 Specify permissions for every user to access services and databases. Get detailed reports on a user.

 All communication with the mobile app and API is encrypted.

 The API gives you full control of scanning devices, users, and data.

Businesses
Businesses provide our barcode scanner app to their employees and contractors in order to improve operations and solve business problems.

Institutions
 Public and private sector institutions utilize barcode scanning for security, attendance, access control, asset tracking and more.

Service Providers
Service providers integrate with our API and provide our barcode reader app to their clients as part of their own solution.