Configure codeREADr as a ticket scanner at your event or venue
Over 80 ticketing companies globally already use us for access control. Whether it's a training session for twenty people or a concert for 65,000 arriving in just 2-hours, securing entry to an event while keeping the line short is a critical part of your success. We offer a cost-effective way to reduce lines by using smartphones, tablets, scanning accessories as barcode scanners.
Start your free trial now.
Fastest barcode ticket scanner in the industry.
Speed + Accuracy + Versatility. Read barcodes in fractions of a second, including small, dense, damaged, partially obscured and poorly printed barcodes – even at extreme angles.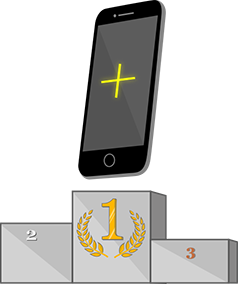 Real-time ticket validation in the cloud.
Completely eliminate fake and duplicate tickets. Real-time integration quickly validates IDs in the cloud, generally in under a second.   Internet unstable? Use our on-device (offline) database option with Auto Sync in the background.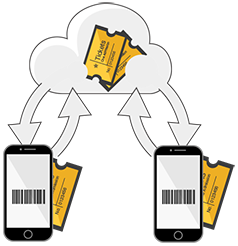 Instant on-device ticket validation with background auto-sync.
This extraordinary technology uploads scans and syncs databases across all devices totally in the background. The ticket is instantly validated against an on-device database and the app user doesn't need to manually upload scans or download databases.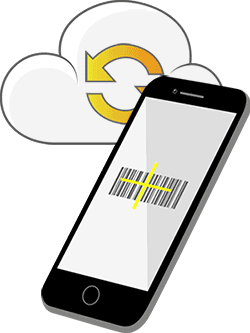 Scan any barcode on a ticket or NFC wristband.
Mobile tickets, printed tickets, print-at-home tickets, ID cards – we've got you covered. Read 50+ barcode types, NFC wristbands and cards, magnetic stripe cards – plus manual keyboard entry and a guest list search feature.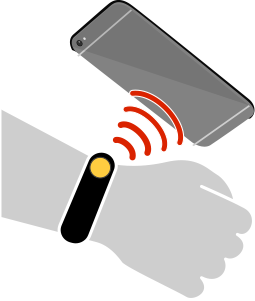 Use smartphones, rugged sleds or barcode scanning accessories.
Scan with your smartphone or tablet's built-in camera. Need point and shoot? Use USB and Bluetooth scanners, scanning sleds or Android mobile computers.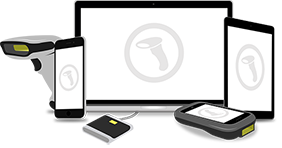 Photo capture and photo verification.
Need extra security? Simply enable your app users to view an attendee's photo after each scan. Even capture the photo on-site at the event.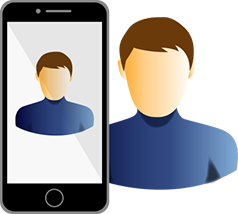 Ticket Scanning App for Extended, Conditional Ticket Validation using Time, Count and Duration or Days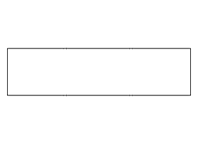 Manage countless events each with unique app credentials.
Authorize app users to immediately scan tickets for every event you create. Deploy for one event or simultaneously for 1000s of unique events and unique app users  around the world.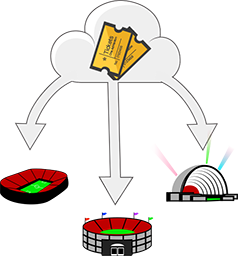 Provisioning Wristbands. (Barcode or NFC)
Scan the wristband's barcode or RFID/NFC tag and then scan the attendee's ticket to connect in your database and instantly create a new validation database right on-site.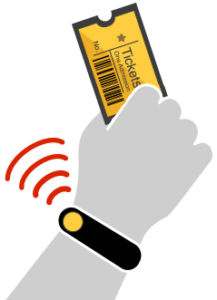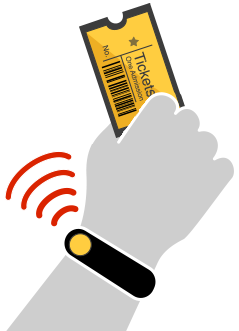 Event organizers can use their own smartphones and tablets.
Provision devices to event organizers or let them use their own.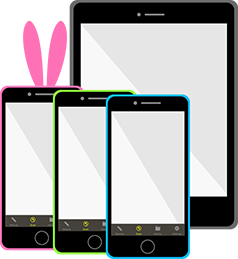 Integrate your event ticketing system with API's.
Post scans to our servers or  yours. Use our API to automate event creation, app users, databases and retrieve scan records.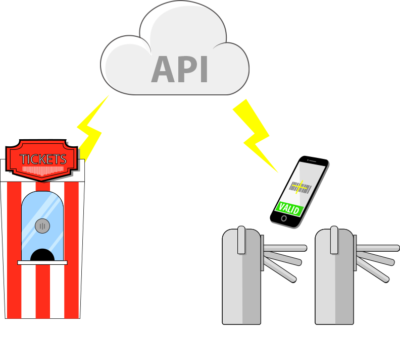 Controlled re-entry: scan-in and scan-out.
Control access to the event, exiting the event and re-entry to the event. Even use photo verification for re-entry from photos taken on-site.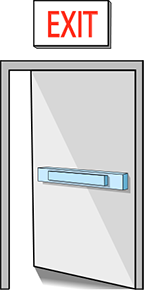 White label ticket scanner app.
Freely brand the app with your logo. To your clients, you are the service provider and we are the 'code reader'.  Need your own app? Upgrade to a white-label version with your own app store listing and app icons.