Contact
We would love to hear from you.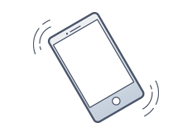 General Inquiries
Phone: +1. 617. 279. 0040
Email: info@codereadr.com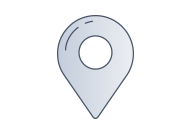 Address
397 Moody Street
Waltham
MA 02453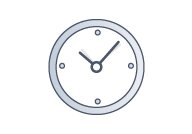 Office Hours
Monday-Friday 8am to 6pm
(Eastern Standard Time)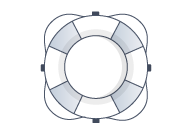 Need Support?
Call Customer Support
+1-617-279-0040
Important: If you require support, when you contact us please provide your email address, account username, device model, app version and operating system version.