Businesses use codeREADr as an asset tracking system to track their fixed assets and remote assets.
Our customers deploy smartphones as barcode scanners with our asset tracking app to track their assets and people globally. Also, they easily manage the data in the cloud.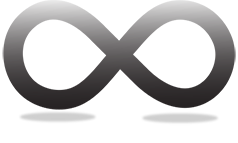 Track unlimited assets and locations simultaneously.
Businesses can authorize their employees, subcontractors, and customers to scan and track assets for them. Also, they can simultaneously track thousands of locations and employees. Here, codeREADr can track millions of assets or supporting 1000s of asset tracking devices.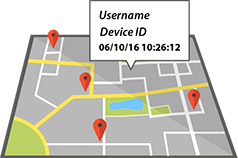 Capture GPS location, timestamp, device ID, and user ID.
Our customers want to know who, what, when, and where their people were scanning asset barcodes. Therefore, all meta data collected with the asset tracking app is stored in the cloud as a formal scan record.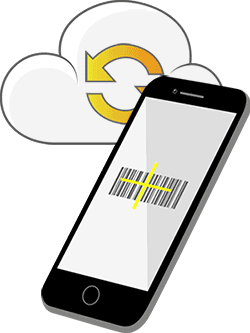 Track assets online in real time or track assets offline with automatic background synchronization.
Using our online portal as an asset tracking system, our customers can watch in real-time as their users scan assets. Also, if internet is unstable, users can work offline until it is stable again.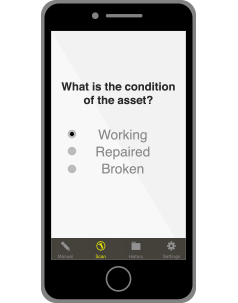 Collect data on-site with text/voice, drop-downs, photos and secondary scans.
Good asset tracking software like codeREADr will instruct the app users what to look for and have them enter asset-specific data after each scan. Also, Our asset tracking app can enable them to document issues with photo evidence using the device's camera.
Track assets on-site, globally and remotely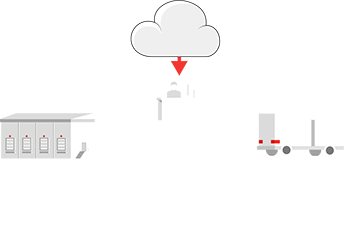 Admins simply create asset tracking service and authorize app-users. Then, enable them to capture data anywhere, anytime with their mobile device. Also, they can monitor, filter, and share scan records in the cloud.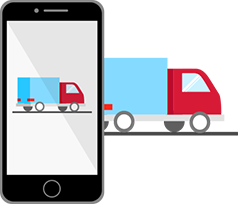 Photo capture, photo provisioning and visual verification.
The asset tracking app can show users a picture of the asset after each scan. No picture available? Then, have them take one on-site to store in the cloud.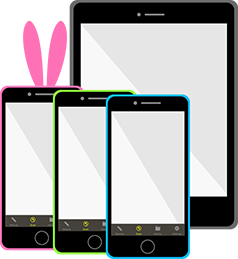 Employees, subcontractors and even customers can use their own smartphones and tablets.
Our customers often avoid the capital expense and logistics to provision purpose built devices. Instead, employees are instructed to download the app and sign in with the credentials you provide them.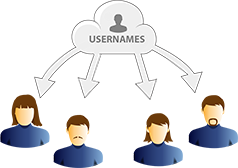 Customize tasks and issue unique app credentials.
Use our web service or API to create one task or hundreds of tasks, each with a specific objective in mind. Assign those tasks to the right app users, including custom workflows, data collection prompts, and associated databases.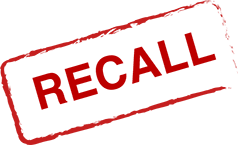 Use for asset tagging, tracking and audits – even product recalls.
Businesses can build asset databases for their asset management software. Also, they can track assets and update their status or audit their assets periodically. Moreover, it is possible to manage product recalls at the customer level.
Check-in assets, and check-out assets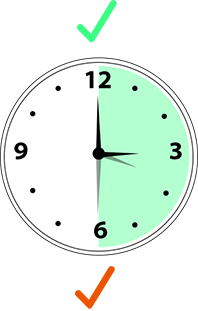 Need to manage your fleet, keys, tools, and rental equipment?
Scan it out and later scan it in while collecting asset status data at each checkpoint with our asset tracking system and app.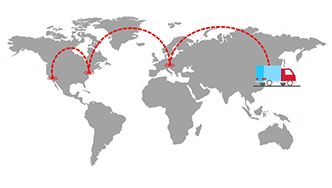 Track and trace from build to all distribution points.
Mainly, manufacturers and distributors use our asset tracking software to comply with track and trace regulations. Also, they use our asset tracking system to mitigate counterfeiting and product diversion.  Their employees, vendors, customers, and consultants can scan product IDs, serial numbers on 1D or 2D barcodes, and NFC tags to create records or check prior records.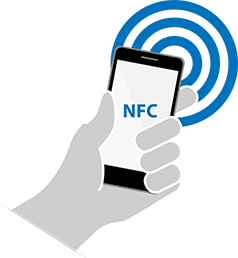 Proof of Presence, especially with NFC tags.
Companies can obtain proof of presence by capturing the app user's GPS location when scanning a barcode. Also, they can capture the unique NFC tag identifier as proof of presence.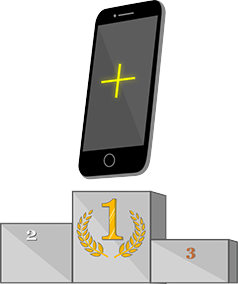 Fastest asset scanning app.
The asset tracking app is a barcode scanner that can quickly scan 50+ barcode types with the built-in camera of a mobile device. Also, it supports barcode scanning accessories, such as a bluetooth barcode scanner. Our customers can often scan the barcodes already on their products, fixed assets or pallets without needing to re-tag them.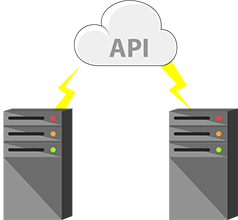 Integrate with third party databases and other asset tracking systems.
Our customers can send data to our server or to your existing asset management system. Also, we can connect to third-party cloud services and asset tracking systems with our API. If integration is impossible, download a CSV file from our system and import.
Create and scan dual-function and multi-function barcodes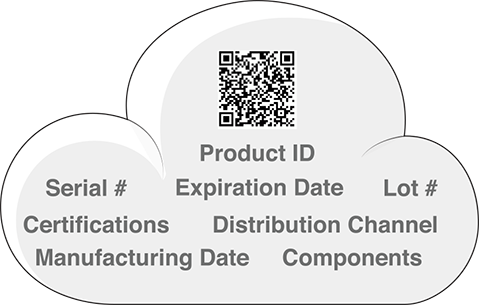 Dual-function QR code are single, space-saving barcodes that both engage consumers and can track assets.
Multi-function barcodes combine multiple barcode labels into a single 2D barcode. Save space and improve accuracy since the app parses the correct information based on the task, not on which barcode is scanned.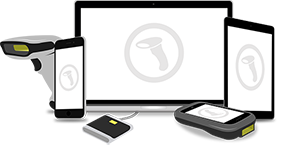 Use smartphones, tablets, or barcode scanning accessories.
First, using a built in camera from smartphones or tablets is the most cost effective implementation. However, sometimes, 'point and shoot' scanning is necessary. Luckily, with our asset tracking app, our customers can scan barcodes with their iOS or Android device's built-in camera. Also, they can use USB and Bluetooth scanners, scanning sleds, or mobile computers.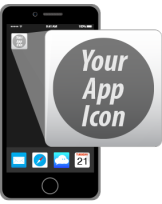 White label option as your own asset tracking app.
By default, our customers can freely add their logo to the asset tracking app. Also, for more branding opportunities, they can white label the app with their own app store listings and icons.