Your teams audit prices and merchandising conditions on-site at retail locations globally
Easily create and assign tasks to employees or subcontractors. Execute based on the data you need to collect for internal use or for the retailers and brands that you represent.
Your authorized app users simply sign in and scan the item's UPC barcode. Then, they can follow the workflow for data collection that you've created in the cloud.
Instant online or offline price verification.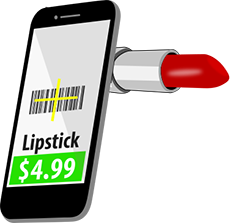 Manage countless audit locations and shoppers by issuing unique app credentials.
Audit anywhere, and anytime. Assign auditing tasks to an unlimited number of employees or subcontractors. Optionally, issue them unique app usernames or generic credentials. Either way, the task is predefined for them, minimizing support and data collection errors.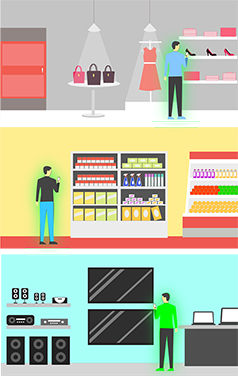 Shoppers can use their own smartphones and tablets.
You can provision devices for every audit. However, that can be a significant capital expense and a logistics nightmare. Instead, simply have your auditors download your branded or white-labeled app and start scanning with their own iOS and Android devices.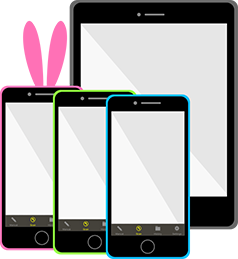 Flexible data collection – text or voice, multiple-choice, drop-down menu, photos.
You can tell the auditors what to look for and have them enter item-specific data and photos after each scan. Then, this data becomes a formal scan record with a timestamp, GPS location, and other properties.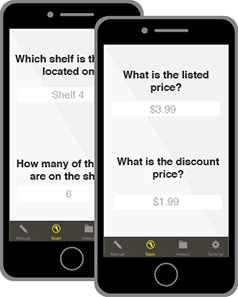 Customize data collection by audit or location.
Each audit can be unique by location, brand or retailer. Tasks can vary by item category and even drill down to item-specific detail.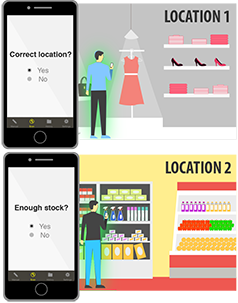 Capture photos of wrong prices and placements.
Photos provide visual evidence in your formal scan records. In some cases, they are necessary as proof of the results of an audit.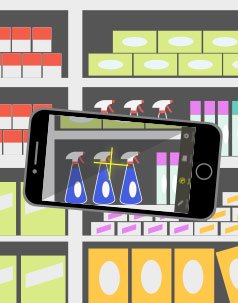 Mystery Shopper app can view, share, and download audit data CSV You can enable your auditors to view and download their scan records from a web portal accessed with the unique app username you issued for the audit.
Each record will include all collected data. Once downloaded they can review, add and edit the data they collect, and submit the updated report directly to you.
Fastest UPC barcode scanner in the industry.
Fast scanning is a top priority, especially when you need to audit 100s or even 1000s of items.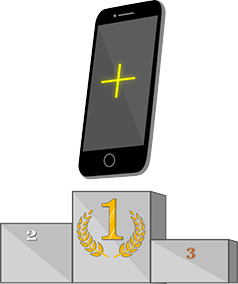 When offline, auto-sync to cloud in background.
No Internet in-store? No problem. Your app users can scan offline. Then, they can later manually upload their scans. Alternatively, they can be auto-uploaded in the background.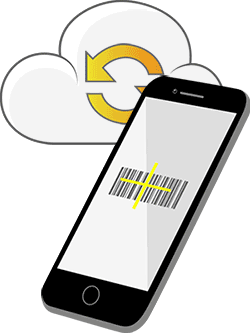 Integrate with your audit system and third party database with APIs.
Create your audit workflow with our API and create services, app users, databases, and retrieve scan records. Also, you can post scan records directly to your own servers.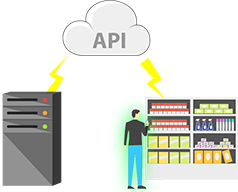 Use smartphones, tablets or barcode scanning accessories.
Most auditors will use their own smartphones. However, you can optionally provision them with new or refurbished ones. Also, there are devices with or without cases and battery packs. In addition, you can provision 'point-and-shoot' scanning accessories when necessary for certain locations.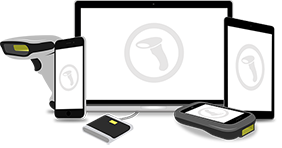 White label as your own mystery shopper app.