Emergency Aid Tracking App
Track emergency relief assets and supplies, improving efficiency and accountability for government agencies and relief organizations.
Humanitarian organizations and government entities use CodeREADr to instantly enable the tracking of emergency aid supplies and assets anywhere in the world using smartphones and tablets. In a typical deployment, the team of emergency workers, authorized first responders and volunteers can track the distribution of food, medicine, services and non-perishable items using their own mobile devices as barcode scanners. The resulting scan records give management real-time logistics information for better resource allocation and help auditors account for the money spent. Each scan record can include who the beneficiary was and what they received, along with when, where, how and why they received it.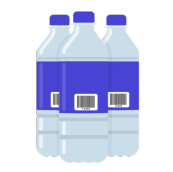 Simultaneously enable thousands of relief workers to track every asset from every location.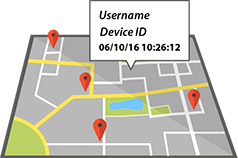 With each scan record the recipient, the GPS location, a timestamp, the provider, and the supplies or services given.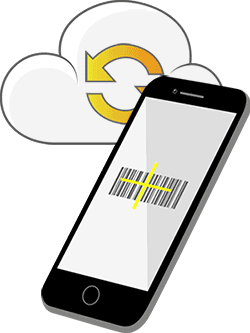 Record data on the device when wireless internet is down, and automatically sync it later.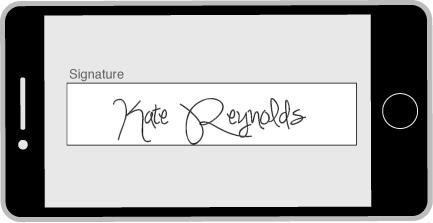 Collect data with text, voice, photos, barcode scans and signatures.
Configure CodeREADr to optionally prompt for additional data after each scan such as photos or signatures.
Easily export data to Excel, Google Sheets, and third party services.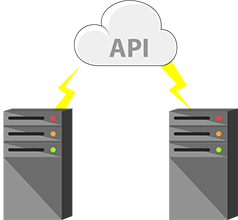 Send data to our server in the cloud or to your own server. You can connect to third-party cloud services using our API or auto-export the data to Excel, Google Sheets, and other databases.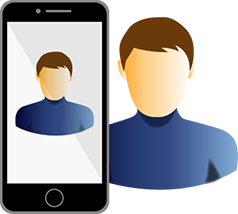 Take photos of supplies, assets, workers, volunteers, buildings, locations and even recipients.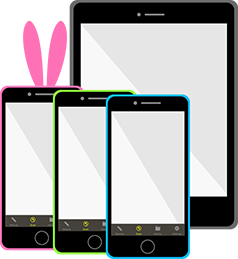 Relief workers and volunteers can use their own  smartphones and tablets.
Avoid the time-consuming logistics and expense of provisioning scanning devices. For instant deployment, instruct your team members to download the CodeREADr app to their own devices and give them login credentials to scan for authorized tasks.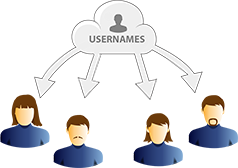 Configure multiple tasks and data collection workflows with our simple online service builder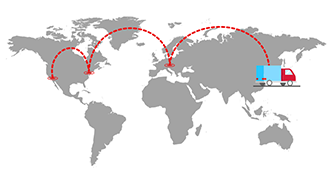 Track supplies, people or assets from origin to destination, including all transfer points.
Track the movement of supplies, donations, assets, relief workers in real-time. Export reports documenting the movement of assets from origin to destination. Comply with regulations and provide auditable paper trails for expense reporting.  Scan products, shipping containers, equipment, pallets, ID Cards, asset tags, wristbands, or NFC tags.