Pricing & Plans
Get started today by signing up for a free account. A credit card is not required.
No long term commitments. Upgrade and downgrade monthly.
* Contact for Volume Discounts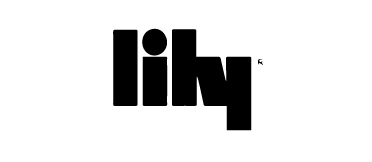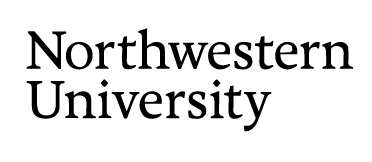 Configure Workflows: No-Code, Low-Code
Security, Printing, Devices
Frequently Asked Questions
What payment types do you accept?
American Express, Discover, VISA and Master Card
How will I be charged?
On the first day of your monthly billing cycle, which is determined by the day of the month you register for a paid plan, you're charged for the plan's base fee. Any device overage fees you incur over that month are paid on the last day of the billing cycle.
Can I use a different set of devices each month?
Yes! Each plan includes a fixed number of licenses with which you can activate devices each month on your plan. On the first day of your next billing cycle, you can activate an entirely new set of devices.
What are API calls and does that apply to my account?
API calls are used by developers for integrating third party services with the CodeREADr platform. If you're not a developer you won't use our APIs so these limits don't apply to you. If you are a developer planning to use our APIs, please look here for more information.
Can I use the service from month to month?
Yes! You may downgrade your paid plan or revert back to the Free Plan at any time. The change will take effect at the end of your monthly billing cycle. You may upgrade from the Free Plan to a paid plan or upgrade your paid plan at any time.
How do you keep my payment information safe?
Your privacy is important to us, and that's why CodeREADr is a Verified Stripe.com Merchant. Your credit card information is stored securely with Stripe, safeguarding your personal data with the highest level of transaction processing security.
What if I go over my device limit?
We'll never block you from using more devices than your plan includes. If you exceed your device limit in a given month, we'll charge you an overage fee per extra device on the last day of your billing cycle.
Do you offer volume pricing?
If your business requires volume pricing, let us know. We can provide custom feature development, service level agreements and invoicing for volume accounts.