Use CodeREADr to ensure the right items go to the right place.
Manufacturers and shipping fulfillment centers use CodeREADr to process thousands of work orders every day. The app can be configured to rapidly scan and verify product codes against a work order.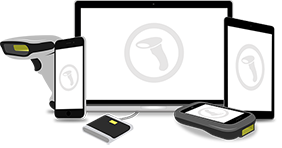 Use smartphones, tablets, or barcode scanning accessories.
First, using a built-in camera from smartphones or tablets is the most cost-effective implementation. However, sometimes, 'point and shoot' scanning is necessary. Luckily, with our picking and packing app, our customers can scan barcodes with their iOS or Android device's built-in camera. Also, they can use USB and Bluetooth scanners, scanning sleds, or mobile computers.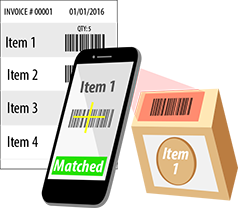 Match barcodes with A/B Compare.
Our A/B Compare feature allows your app users to match two barcodes when scanned sequentially. First, the user scans the barcode on a list. Secondly, the user can scan the barcode on the target item to validate the match. If they match, the app user can be optionally prompted to collect associated data to be included in that formal scan record.
Accurate Kitting is Critical
We've developed custom scripts for validating kits individually and in batches, both online and offline. The key features include: Tracking the required quantity of each item in a kit, then alerting the app-user if they've exceeded the required quantity.

Alerting the app-user when every required item in the kit has been scanned. Showing the current status anytime the app-user scans an item.

Alerting the app-user when the total number of kits has been met.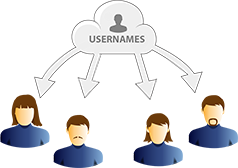 Customize tasks and issue unique app credentials.
Use our web service or API to create one task or hundreds of tasks, each with a specific objective in mind. Assign those tasks to the right app users, including custom workflows, data collection prompts, and associated databases.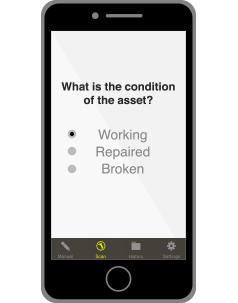 Collect data on-site with text/voice, drop-downs, photos and secondary scans.
Good picking and packing software like CodeREADr will instruct the app users what to look for and have them enter asset-specific data after each scan. Also, Our picking and packing app can enable them to document issues with photo evidence using the device's camera.
Audit shipping, picking, packing, and transferring of inventory to and from any location

With CodeREADr your can track inventory transferred to different locations on-site and off-site.
What's particularly helpful is the ability to track inventory at temporary or remote locations, even without Internet connectivity.
Need a custom flow? There are published Custom On-Device Validation (COV) scripts to use as well as instructions to create your own.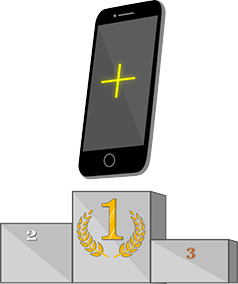 Fastest UPC, SKU, 1D and 2D barcode scanner in the industry.
The picking and packing app is a barcode scanner that can quickly scan 50+ barcode types with the built-in camera of a mobile device. Also, it supports barcode scanning accessories, such as a bluetooth barcode scanner. Our customers can often scan the barcodes already on their products, fixed assets or pallets without needing to re-tag them.
Scan hundreds of barcodes in seconds
Within a single camera view, the app will read up to 100 barcodes in several seconds. There is no need to scan multiple times. Options include specifying the number of unique barcodes to be found before the user is able to submit and requiring the user to confirm their selection.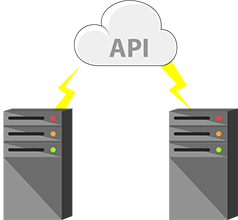 Post scans to our server or yours. Post to cloud databases or integrate with your back-end.
Store, filter, view, export, and share your scan records on our server. Also, retrieve with our API or post scans directly to your cloud-based or local servers.
White label option as your own asset tracking app.
By default, our customers can freely add their logo to the picking and packing app. Also, for more branding opportunities, they can white label the app with their own app store listings and icons.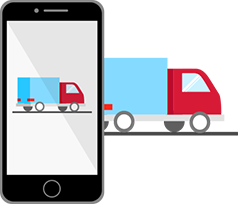 Photo capture, photo provisioning and visual verification.
The picking and packing app can show users a picture of the asset after each scan. No picture available? Then, have them take one on-site to store in the cloud.