Portable Barcode Scanner for Mobile Access Control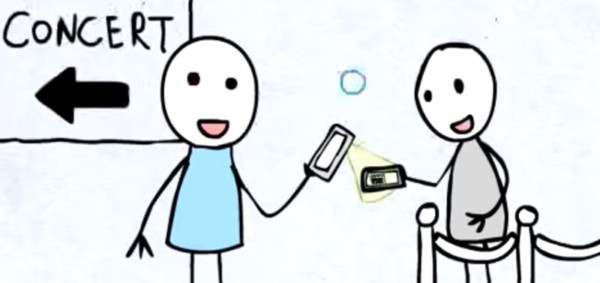 Mobile Access Control with Portable Barcode Scanner
Ticket providers use codeREADr as a portable barcode scanner for mobile access control. This includes secure, real-time validation of print and mobile tickets. The need to scan 1D and 2D tickets at check-in has become critical as email, print-at-home and mobile tickets have become increasingly popular. codeREADr offers a professional, cost effective alternative to your typical commercial scanners and ticketing systems. The best part is that our software easily integrates into existing ticketing software.