July 18, 2016

•

3 min read
How to control re-entry to venues and track capacity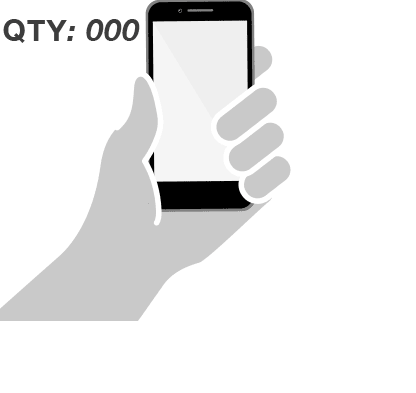 Scan out. Scan back in.
If you have a problem with tracking capacity or with ticket-holders fraudulently passing their credentials to someone else, we now have an elegant solution.
As usual, your app users will scan tickets on first entry with a Check-In service. If valid, they are allowed access only once because that ticket's status will be changed to invalid. If the user scans again, the user will see it's invalid and access will be denied.
When the ticket-holder later exits the venue, your app users scan that ticket with a Check-Out service which will change its status back to valid. Then when that ticket is again scanned upon re-entry, the status is again changed to invalid.
With this feature, ticket-holders can come and go as they please. And you can not only mitigate fraud but with a simple tap on the app's History button, all app users and administrators can see the total number of currently present attendees.
Need extra security? Take a photo of the exiting attendee and visually verify them upon re-entry.
This feature requires that the app user has Internet connectivity when scanning.
For more information on ticketing and access control please look here.