CodeREADr is a cloud-administered, barcode scanning, workflow app that can be installed on your Honeywell device.
Our no-code/low-code solution is used to scan, validate, and collect associated data. Works online and offline, sync data to the cloud or LAN.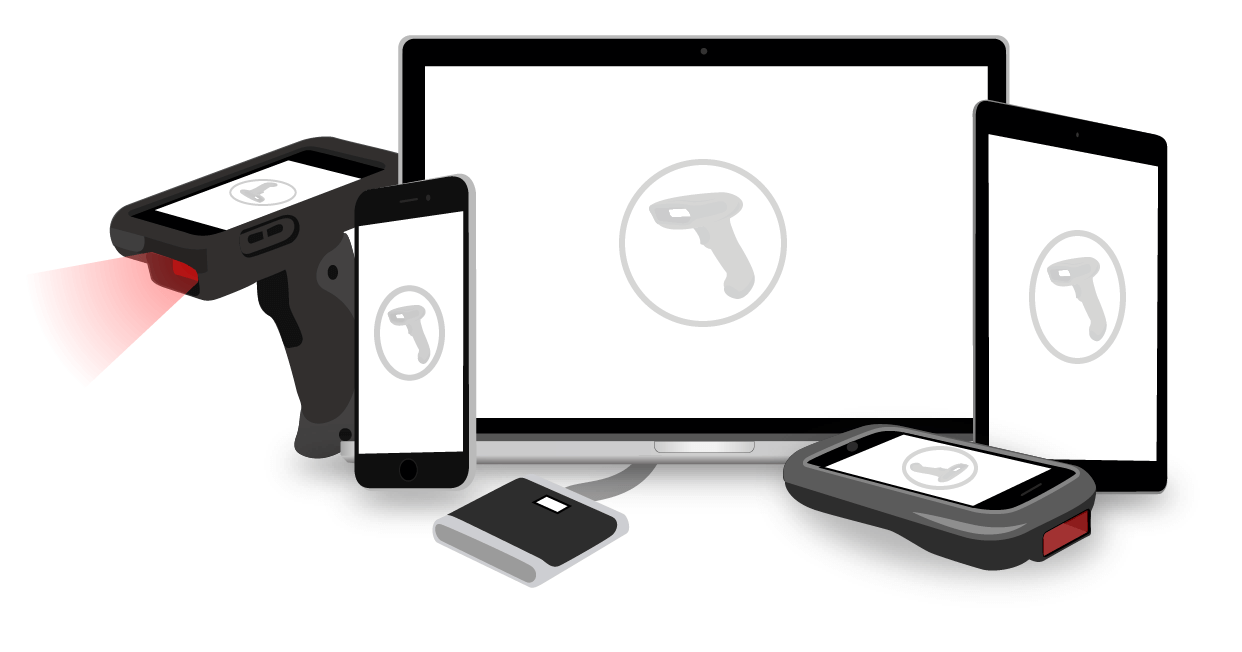 What does Honeywell say about their barcode scanners?
CodeREADr can be installed on other dedicated scanning hardware.