CodeREADr is a cloud-based workflow app you can download to your Zebra devices.
Our no-code/low-code solution is used to scan, validate, and collect associated data. It works online and offline, with data synced to the cloud or LAN.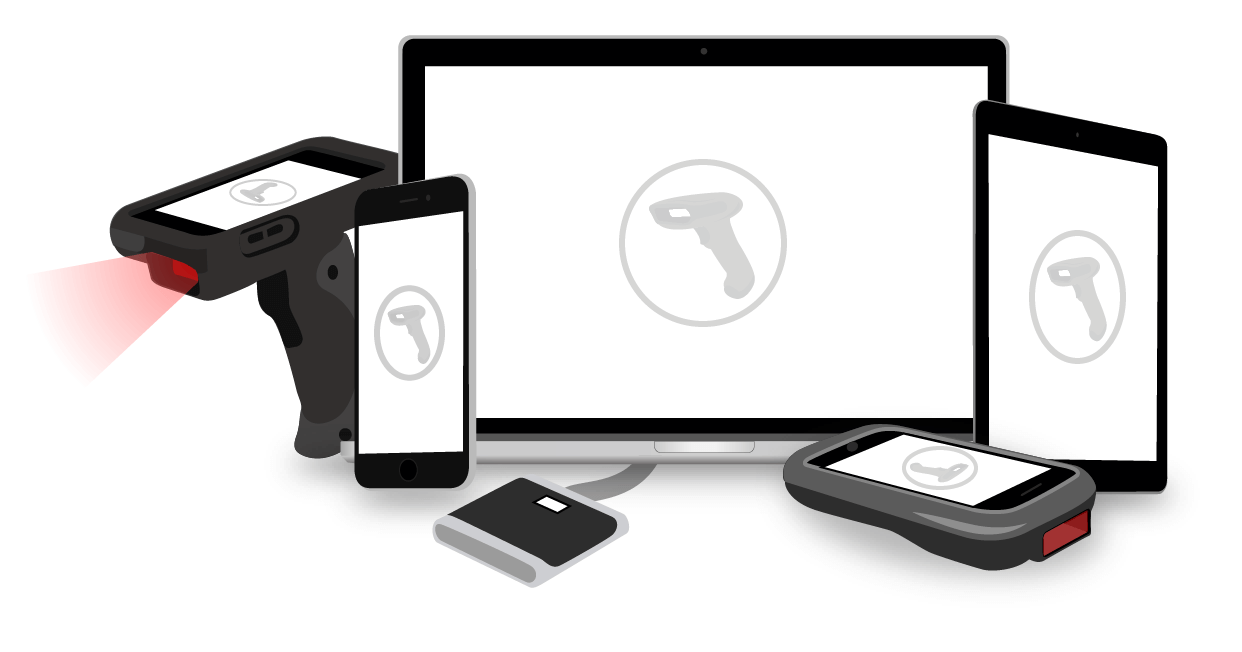 Install the CodeREADr mobile app on Zebra devices.
Important: CodeREADr is not a device reseller or distributor. Due to Android OS fragmentation and the many different ways device manufacturers implement it we cannot guarantee that all features of the CodeREADr app and web service will work with every device. Prior to purchasing a device, we recommend you ask your supplier for a unit to test your intended use of CodeREADr. For further information please email support@codereadr.com.
What does Zebra say about their barcode scanners?