Scan and Redeem Passbook® Passes
codeREADr provides a cost-effective and convenient solution for validating passes. Just scan them with a smartphone – like the one you might already own.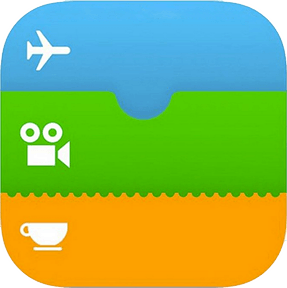 Scan any Pass Barcode Type.
PDF417, Aztec code and QR Code decoding is supported. You can pick what is right for your business and what is right for the design of your pass.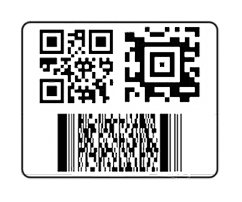 Scan fast, accurate, at any angle.
No training what angle to hold the phone. No waiting for the decode. We offer instant decoding at nearly any angle a consumer will hold their phone.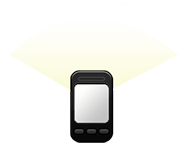 Send scan data to your server, update passes.
Send the decoded data to your servers or validate it on our cloud servers. use this information to validate, redeem and even update passes.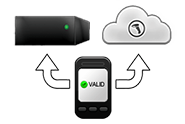 Collect other consumer data with questions.
Sometimes scanning is not enough and you need to collect other information like how much was spent or how did they like their meal.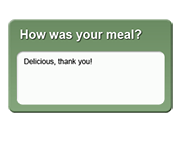 Legacy Support for Paper.
Scan paper as well as mobile screens. We offer one redemption system for both old, new, and future formats.