AIDC

SOFTWARE

&

 

BARCODE

SCANNING APP
Customize barcode scanning to solve unique logistics problems.
Configure your workflow on the web. Then, deploy via app usernames to smartphones, tablets, and mobile computers.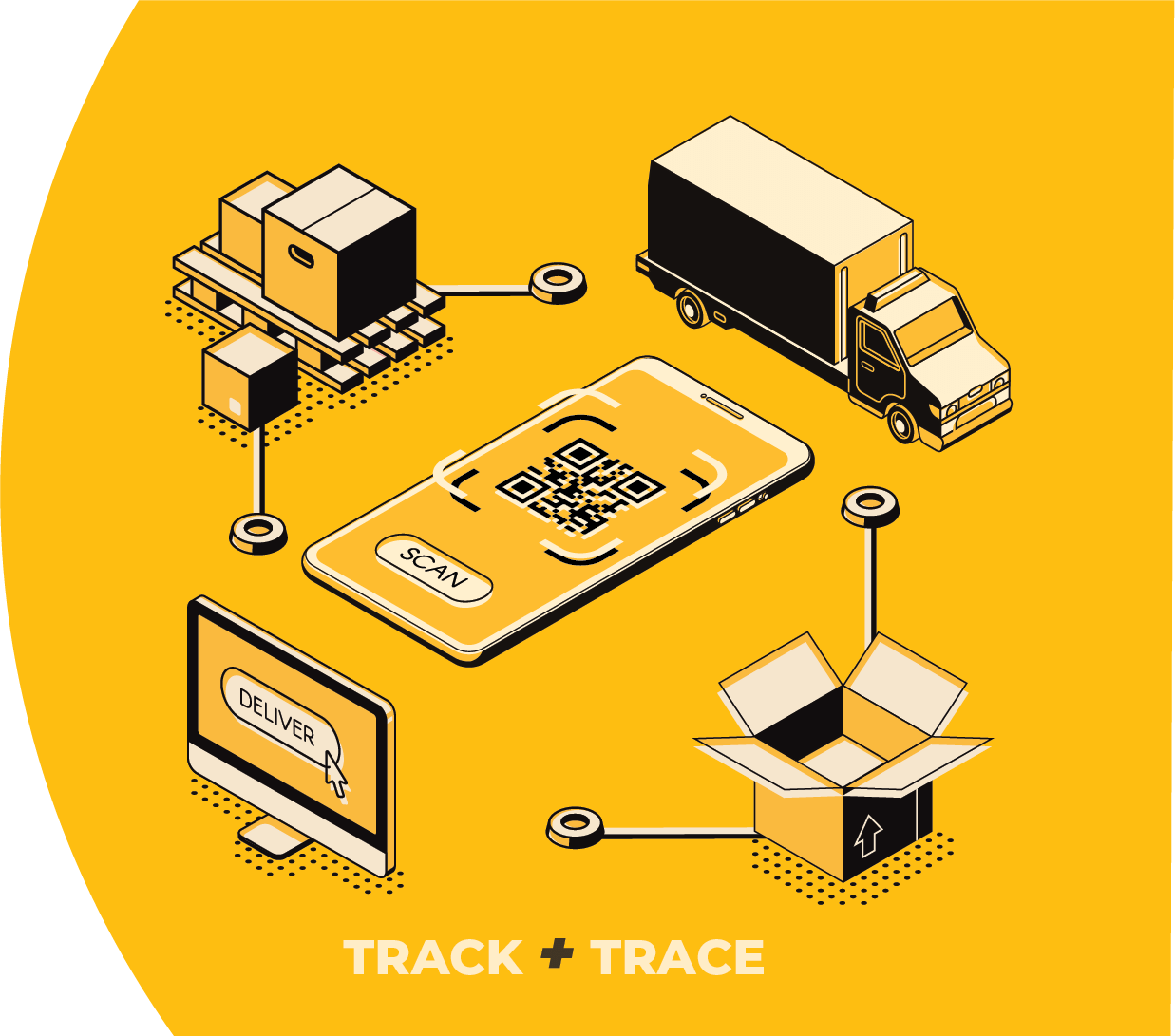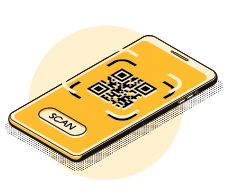 Capture – Online or Offline
Our mobile app has the best-in-class capture technologies. Read, validate, and transmit the key-field values in all databases.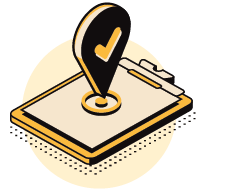 Collect – Online or Offline
Allow your mobile app users to collect data, including text, photos, GPS, and signatures.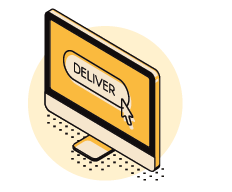 Connect – Local or Cloud
Auto-synced the mobile data to our cloud servers or to your local or cloud servers, or from our servers to third-party services.
Quickly and accurately scan millions of barcodes. Use a smartphone or tablet's built-in camera, the imager of an Android OS mobile computer, or a Bluetooth barcode scanning accessory.
Easily configure custom workflows by 'checking the box' for each intended task. Assign those tasks to your authorized app-users. Then, view, filter, and export the resulting scan data.
No coding is necessary to quickly configure most tasks. Simply, select actions from the extensive menu of options. Need more? Low-code allows developers to greatly expand validation and data collection.
Deploy the iOS and Android OS devices best suited for your applications. Issue devices to employees or have them and subcontractors use their own devices. You have the freedom to choose.
DELIVERY
RECEIVING
ASSEMBLY