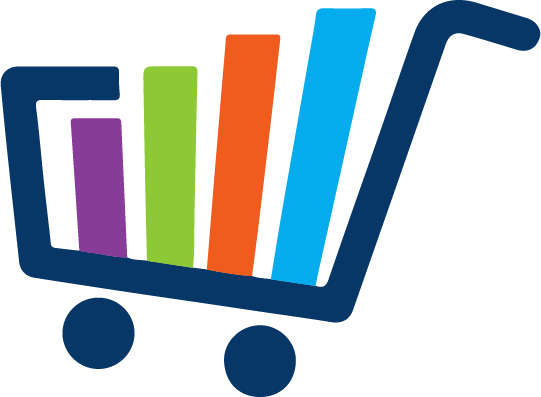 THE CLIENT
SolarCart Pty Ltd.
Table of Contents
Executive Summary
Challenges
CodeREADr Solution
Results
Executive Summary
SolarCart is a leading solar panel distributor in Australia. They offer solar products wholesale to predominately local SA Installers and interstate solar companies.
Challenges
First, the company needed several solutions to improve its output of correct orders. Also, they required a way to correctly log employee time. Basically, they needed solutions to improve their process efficiency and accuracy.
The CodeREADr Solution
SolarCart implemented CodeREADr in both their office and warehouse settings. For instance, in the warehouse, they began to use the app to track the stages of the order process. Thus, they could avoid forgetting parts.
Now, instead of picking the order and dispatching it, SolarCart uses CodeREADr services to ensure the order is perfect.
Their solutions include scanning at the beginning and end of picking to confirm that picking has been finished. Also, another service checks serial numbers against their pick-list record. Then, they take photos of the products to verify the job has been checked.
Also, they use CodeREADr to compare the dispatch document to their shipping documents. Thus, they can make sure the customer is receiving the correct order.
They are very fond of the bulk scanning feature that CodeREADr offers. With batch scanning, they scan 100 barcode serial numbers in less than 20 seconds as every panel leaves the warehouse. [Note: In Q2/2020 we will enable up to 200 scans in one view!]
Moreover, they use CodeREADr to record staff time in their office. For example, employees clock in and out using the app, giving SolarCart a timestamp of their movements.
For privacy reasons YouTube needs your permission to be loaded. For more details, please see our
Privacy Policy
.
I Accept
Results
First, with this outstanding improvement, SolarCart was able to create a more efficient and accurate workflow. Metrics of success include the time and money saved from shipping mistakes requiring return and re-sending gear.
Also, the company has avoided paying salary to a person to oversee the warehouse staff. The app now provides this assurance for them. They save time and money greatly, thanks to the speed of the CodeREADr scanner and its bulk scanning.
Overall, SolarCart saw a decrease of over 50% in mistakes. This leads to significant savings and revenue growth as the company became more reliable and successful.
Simon, Solarcart's production manager, has been very happy with the results that CodeREADr provided. "We could not do without CodeREADr now. We have total control over our warehouse largely because of CodeREADr."