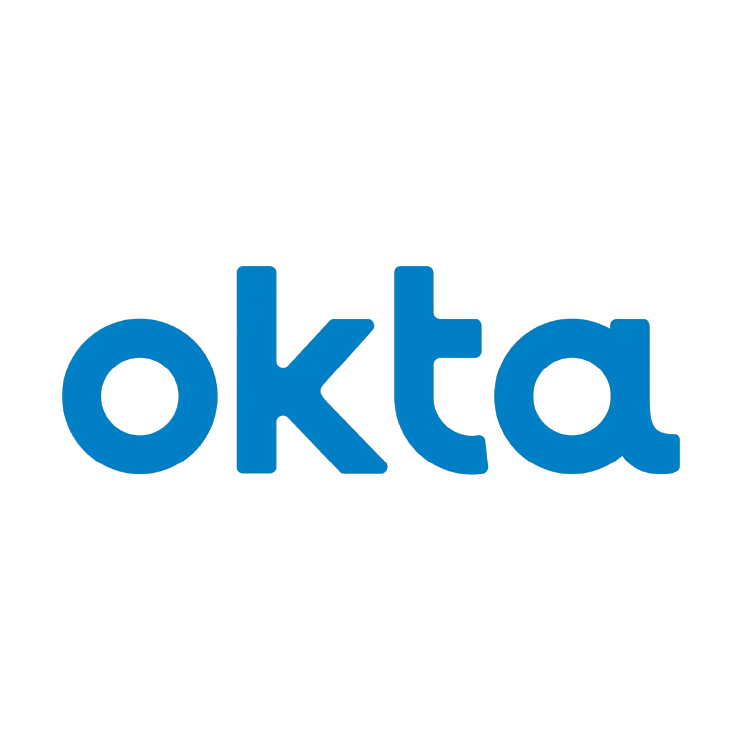 Using Okta SSO with CodeREADr
CodeREADr is a mobile barcode scanning app for Android and iOS, with a cloud-based configuration and data management. By using Okta SSO, each CodeREADr user is provisioned on-demand enabling them to securely login with their existing credentials. After provisioning you can assign your users roles, scanning workflows, and more.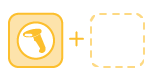 Provision
With Just-in-Time provisioning, your CodeREADr users are created whenever new users are authenticated in Okta SSO for the first time.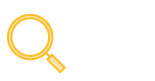 Authenticate
With Okta's authentication method, your users can securely sign in to CodeREADr with their existing credentials.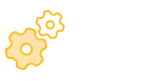 Deploy
Enabling Okta SSO credentials, you can easily deploy barcode scanning services to thousands of users. Users can log in effortlessly, without ever losing a password.
How does Okta SSO work with CodeREADr?
Why use CodeREADr with Okta?
CodeREADr's mobile scanning app enables the deployment of custom scanning workflows and services to your entire team. Okta SSO provides the ability to login to multiple platforms with the same credential. After users are provisioned on CodeREADr, these users can be given roles and access to specified scanning workflows.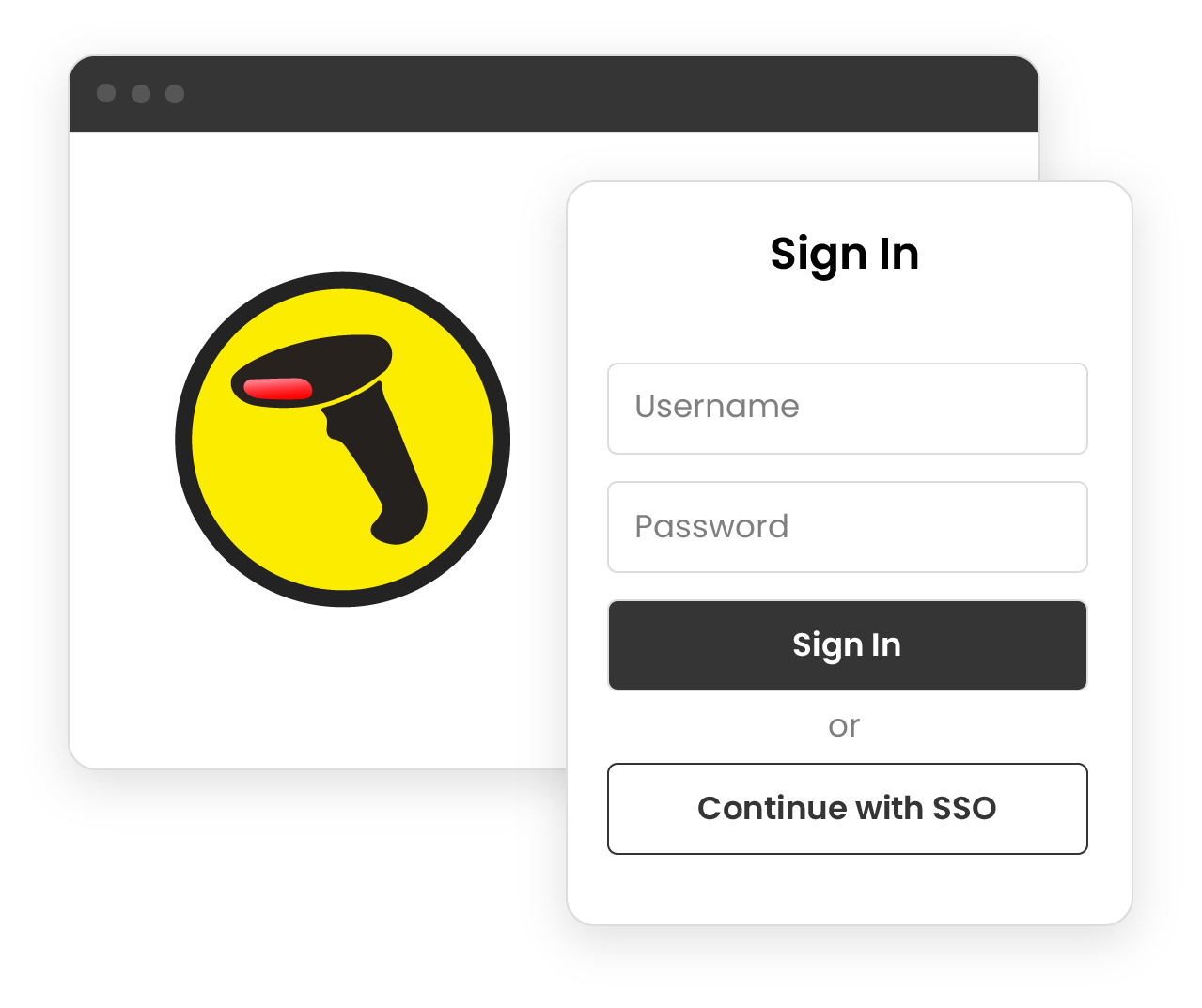 Getting the most out of Okta with CodeREADr
When Okta SSO manages user credentials, your barcode scanning device fleet management is easy and integrated. You can choose to deprovision users that no longer require the CodeREADr app. That could be former employees, clients, or just roles that need transitioning. With CodeREADr's roles, you can manage which mobile users log in to particular barcode scanning devices. Additionally, you can prevent bad data from being created by restricting users to specific scanning workflows or services. If only one barcode service is provisioned, then that user will instantly log in to it, requiring no further input.