Big Data Collection Tool in Action for Cartlanta!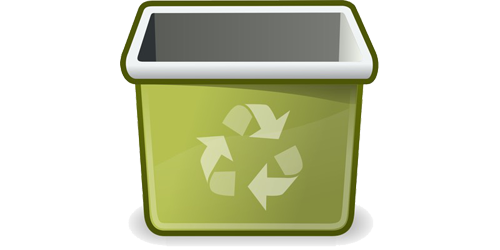 The Premiere Big Data Collection Tool
Here is a real-world example of not only the power of big data but the new ways codeREADr is enabling the collection of such data. It's data anywhere, anytime. codeREADr's big data collection tool uses smartphones and tablets with a simple, user-facing Web portal for creating and managing such initiatives.
Atlanta's Mayor Kasim Reed started a recycling initiative on October 15, 2012, called "Cartlanta," offering all solid waste residential customers a new, large-capacity recycling cart. The contractor assigned to deliver them, Al Jennah Homes & Communities LLC ("Al Jennah"), faced an enormous task to not only deliver the carts but to also collect data with each of 66,000 deliveries. We were proud they chose the codeREADr platform for this.
Here's How They Did It
It's pretty amazing. Al Jennah deployed ten trucks, each equipped with an Android phone hosting the codeREADr app. The addresses were stored in a database on each device. As they drove from point to point, the crew would quickly search the database using text entry or voice commands to capture the correct address. They then submitted the address to automatically confirm that a cart hadn't already been delivered and then scanned the barcode imprinted on the cart.
The resulting data included the service and app user IDs, the address, the barcode value on the cart, a time-stamp for each delivery and associated data relative to the address and delivery status (e.g. vacant property, vacant house, etc.).
What Could Be Done with the Resulting Database?
Not only could it provide valuable address census data, especially if updated on a regular basis, but it could help to start tracking actual recycling activity, drilling down to quadrant, streets and individual addresses. Quantity and types of recyclables could be measured. Incentives could be offered and results tracked. Here comes the cool part – imagine rolling out big data collection initiatives for trash, utilities, building maintenance and myriad other city services.
Kudos to the Al Jennah Team for a Job Well Done.
And certainly Mayor Kasim Reed should be applauded for his recycling initiative.  "One of my goals as mayor is to see Atlanta become a top tier city for sustainability," said Mayor Reed. "Recycling is an important step towards that goal, as we make Atlanta a greener place to live, work and play. Rolling out these new large capacity recycling carts will make it easier for residents to recycle more."
[Source of quote: CBS Atlanta]