'Scan Mask' for Barcodes and NFC Targets in Real-Time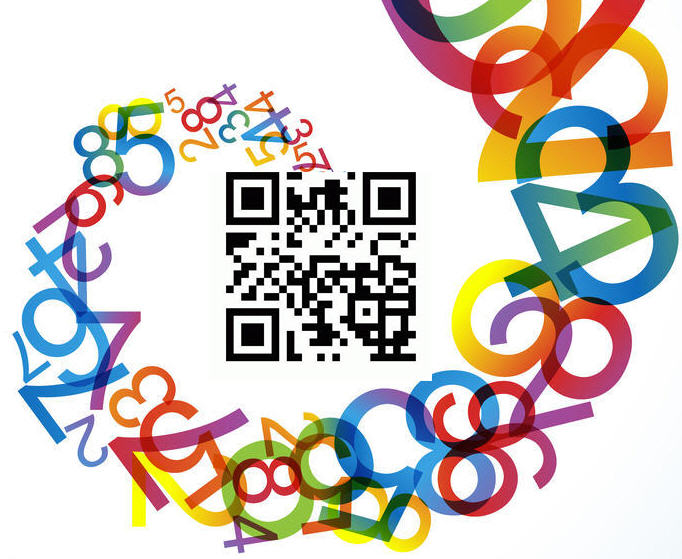 Exciting News about "Scan Mask" Technology from codeREADr:
Our Scan Mask technology enables real-time provisioning of IDs with barcodes or NFC tags in the field without requiring complex, back-end management for validating those provisioned IDs.
Barcodes and NFC can now be validated in-app or online with pattern matching technology
Scans catch duplicate and invalid IDs while storing valid IDs for syncing in the cloud
codeREADr aims to simplify provisioning IDs and back-end database management
How Does it Work with Barcodes and NFC Targets?
Scan Mask creates a pattern for what's considered a 'valid' ID to be embedded in a barcode or NFC target. The pattern is defined by pre-determined fixed and wild-card characters as well as the total number of embedded characters. Each event, program, or service can have a different pattern and patterns can be changed dynamically.
When an app user scans the target, the scan mask checks the embedded value against the mask. If the scan matches the pattern, the value is stored and synced. If the scan matches a previously stored value or doesn't match the pattern, the app user is alerted accordingly.
Our Perspective
"Scan Mask is particularly useful for provisioning and validating tickets sold immediately prior to an event or for coupons and vouchers issued immediately prior to redemption. Although we enable updating databases in real-time, for some applications online connectivity is not available or unstable. Since real time updating isn't necessary with Scan Mask, clients can still validate without connectivity. Also, some clients prefer the simplicity of pattern matching,' said Rich Eicher, CEO of Skycore LLC.