NFC Scanner and NFC Pass News from Attido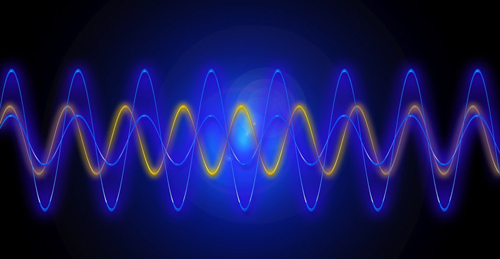 Big News
Attido Mobile (http://www.attidomobile.com), developers of the PassWallet app which supports passes on the Android & BlackBerry platforms, and Skycore LLC, developers of the codeREADr app (https://www.codereadr.com) which supports the redemption of passes on both Apple's Passbook and Attido's PassWallet, have today announced the a new NFC pass/NFC scanner capability. PassWallet passes will now be able to be presented and redeemed using NFC-enabled Android devices.
Barcodes vs. NFC Pass
Apple's launch of iOS 6 included the Passbook app to store tickets, vouchers, and coupons as well as loyalty, member, and student ID cards. Passbook creates a centralized mobile wallet for consumers to easily access these passes when needed. Each pass contains a unique passbook barcode which is scanned at the point of service to validate or redeem the pass.
Since Passbook passes are not natively supported on Android or Blackberry devices, Attido created the PassWallet app to enable consumers to view, store, and use passes on those devices.
What does codeREADr do?
codeREADr is a provider-agnostic app for iOS and Android devices. It scans barcodes so merchants, venues, schools, and enterprises can securely validate and redeem passes presented on any mobile device or on any print media.
How Does PassWallet Work?
Passes stored within PassWallet normally present pass IDs as passbook barcodes for scanning but can now also beam pass IDs via NFC pass and have those IDs validated and redeemed with the codeREADr app on NFC-enabled Android devices.
The NFC Scanner: In Their Words
"Apple created the Passbook standard for card, coupon, and ticket delivery to iOS devices. My team built PassWallet to fill the gap for the Android platform. We then expanded the technology to support NFC redemption on Android through our partnership with the codeREADr team," said Andy Nugent, Director, Attido Mobile.
"Beaming NFC passes has the potential to eventually offer a fast, secure, and seamless tap-to-validate process for passes. As the technology matures and becomes broadly available, we expect consumers will find convenience in a simple tap," said Rich Eicher, Skycore's CEO.