Mobile Coupon Scanner for iPod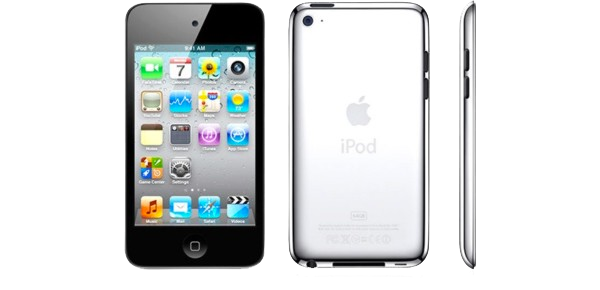 Skycore LLC, Boston, Mass., announced the compatibility of its codeREADr app, which can be used as a mobile coupon scanner, with the new iPod touch 4G for scanning QR and Data Matrix 2D barcodes at the point of sale (POS). The app enables retailers to scan, validate and track custom coupon and reward programs, whether presented on print or mobile media.
According to the company, marketers are increasingly using the mobile channel for coupon and loyalty initiatives, sending barcodes to consumers via messaging, apps or the mobile web. These barcodes are then saved to the phone and presented at the POS.
Unfortunately mobile barcodes cannot be read by the laser scanners typically found at retail. Instead, a capital investment in imaging scanners is required. The codeREADr app offers an alternative by enabling the scanning of both paper and mobile screens.
codeREADr features secure, real-time validation and integrated web services. The app scans barcodes, reads the embedded data, transmits data to codeREADr servers and receives back validation results in real-time, all without opening a browser. Retailers simply hold the iPod's camera over the customer's barcode to initiate the scan.