The Skinny on the latest iPhone Barcode Scanner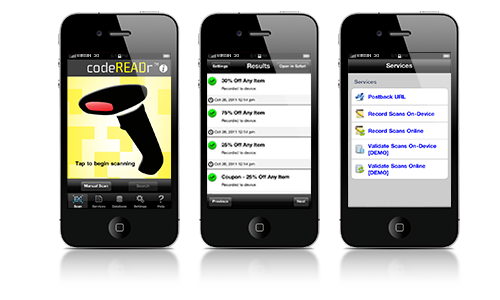 The latest update to our iPhone barcode scanner has been submitted to Apple, so you should see it on the App Store in a few days.
With this version we've added one of our most-demanded features, multitasking support. You'll no longer need to log back in if you switch to another app and back – your session is saved in the background, so you can keep on scanning. We've also made on-device validation and Auto Next Scan (our rapid scanning option) faster and more reliable than ever. Finally, we've added support for the iPhone 4S.
Download codeREADr for iPhone today, and you'll be automatically notified when the update hits the App Store!