Attendance Tracking with QR Codes and Smartphones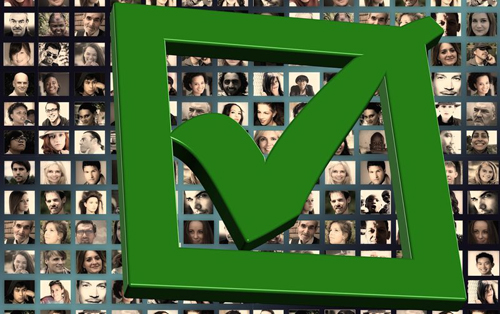 Eastern Michigan University
Eastern Michigan University of Ypsilanti, Michigan is an educational institution serving 23,341 students (18,569 undergraduate; 4,772 graduate). They are one of our early adopters of attendance tracking in the education sector. They offer an extraordinarily practical, supportive, accessible, affordable, quality learning and living environment.
Attendance Tracking
Eastern Michigan University has been using our services for student attendance tracking. The program was spearheaded by John Williams, an entrepreneurial graduate assistant who, along with his supervisor, Christine Deacons, has made the program enormously successful. We will let John tell the story in his own words in this Attendance Tracking Case Study.
QR Codes and a Barcode Scanner App
And here's a in The school newspaper, the Eastern Echo, wrote a detailed article about the process and value to students and university. Interested? Take a look at our best practices for student attendance to learn more about how to setup the barcode scanner app and barcode system to validate QR codes against a database of students.