Smart Barcode Scanning System
Barcode Scanner App
The barcode scanner app can be installed on smartphones, tablets or rugged mobile computers to scan barcodes, collect data and upload that data to a database.
Cloud-based Management Portal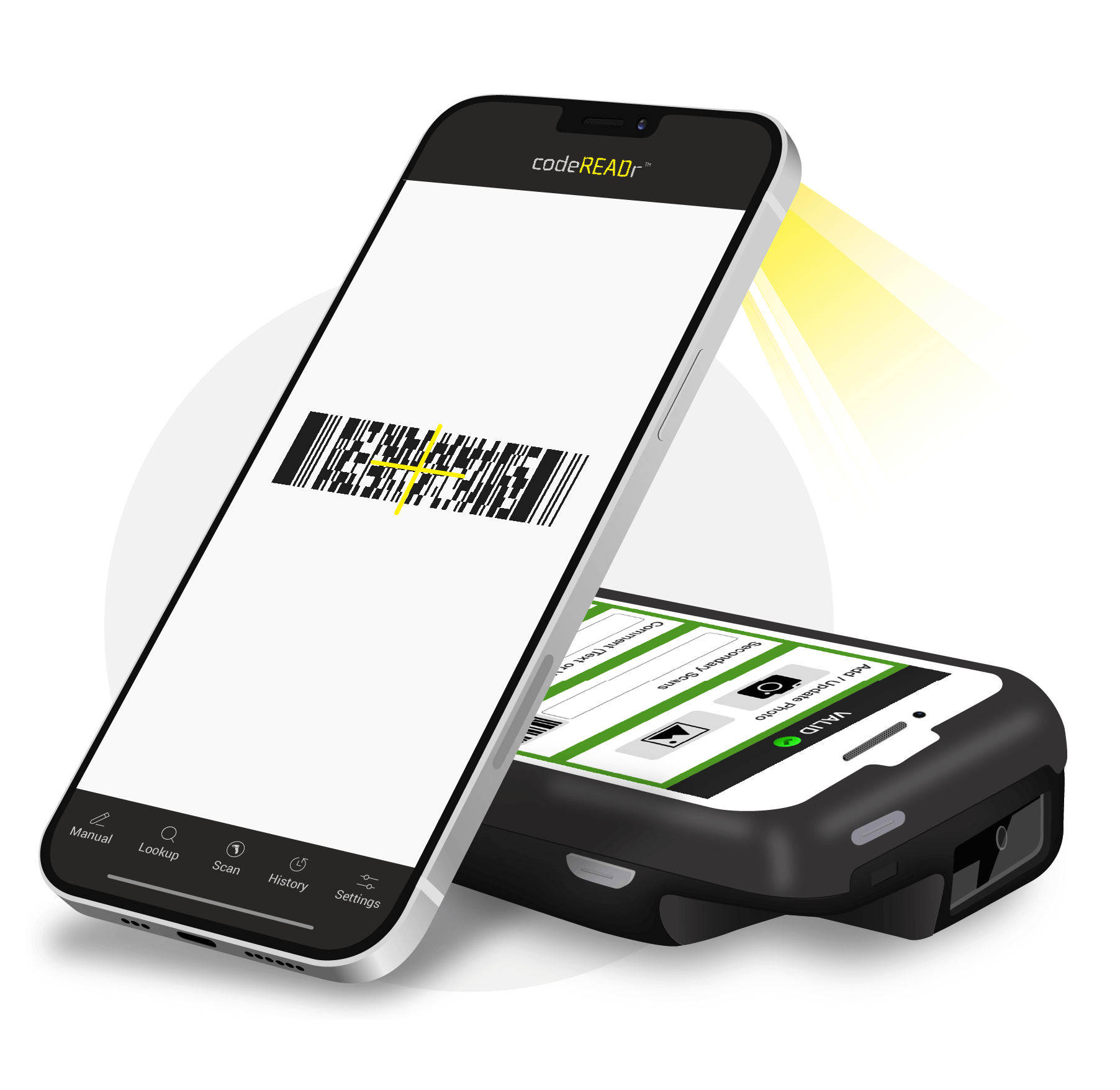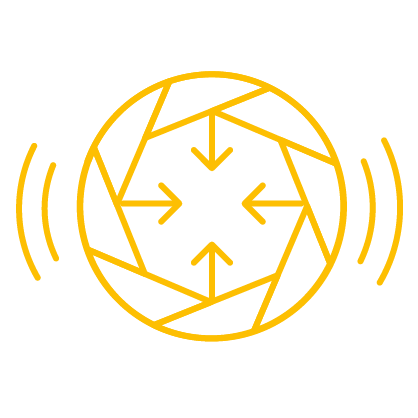 Scan, Validate & Connect
Scan barcodes effortlessly. Validate scans against an existing database. Send scan data to the cloud where you can export in a CSV format, or with the API. The scans can also be sent directly to your server.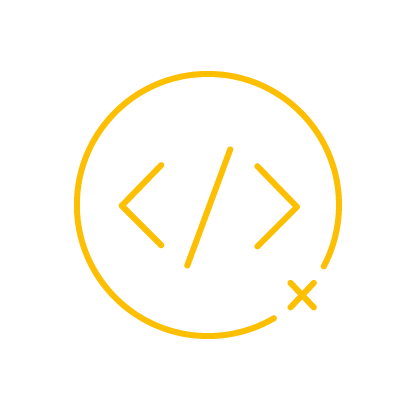 No-Code / Low-Code Configuration
There is no coding required to quickly configure barcode scanning workflows in the online portal.  You can configure multiple workflows for your business and assign them to specific barcode scanning devices.
Scan with a Wide Variety of Device Types
The app works with smartphones, tablets, scan sleds, and Android based mobile computers. Scan barcodes with the built-in camera, a hardware imager or a Bluetooth connected barcode scanner accessory.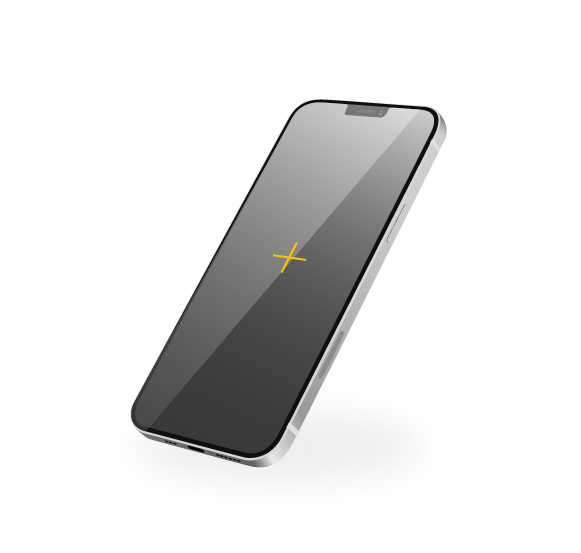 Smartphones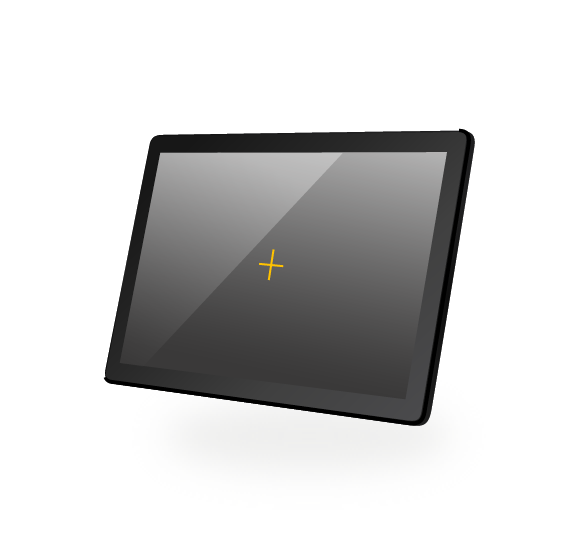 Tablets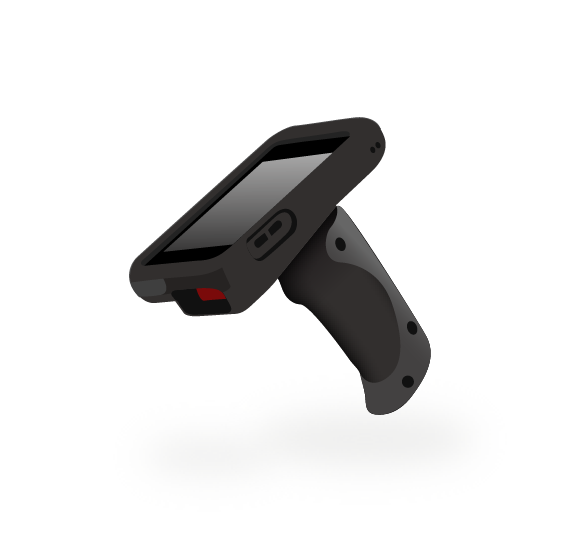 Scan Sleds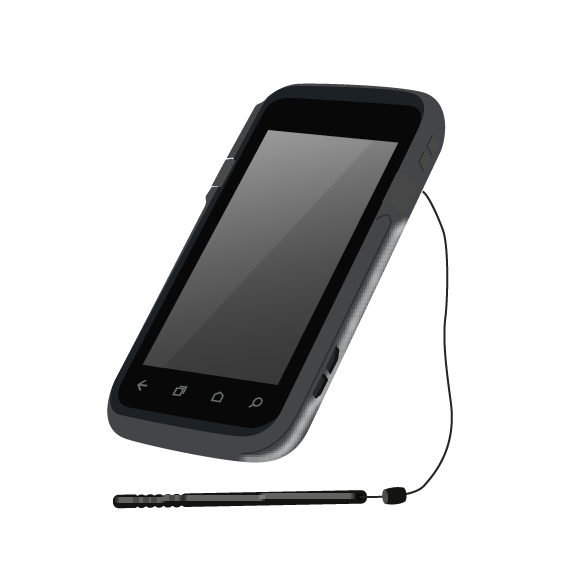 Mobile Computers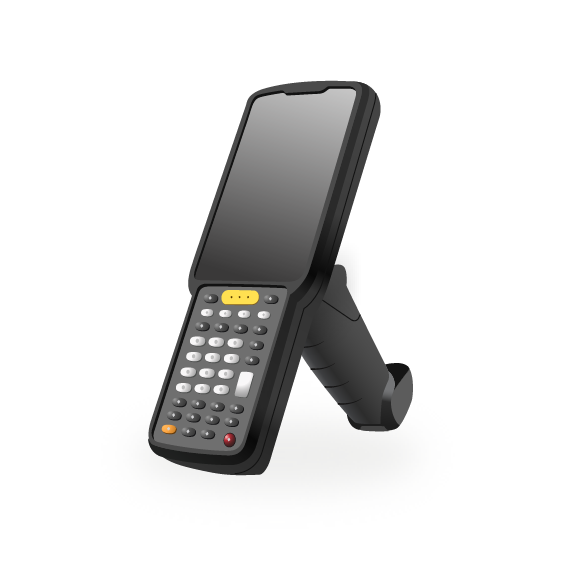 Enterprise Scanners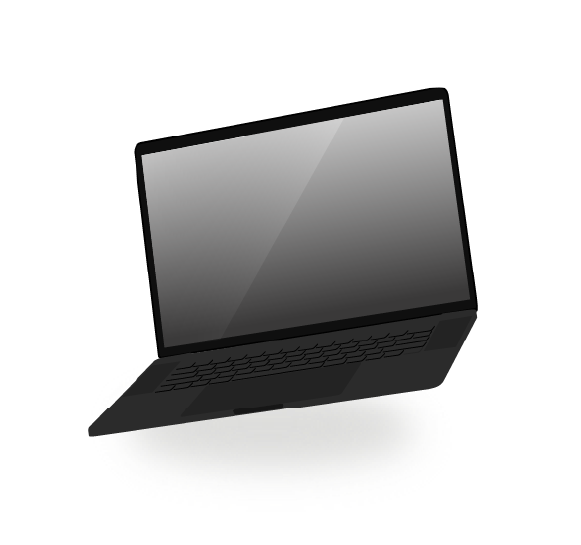 Chromebooks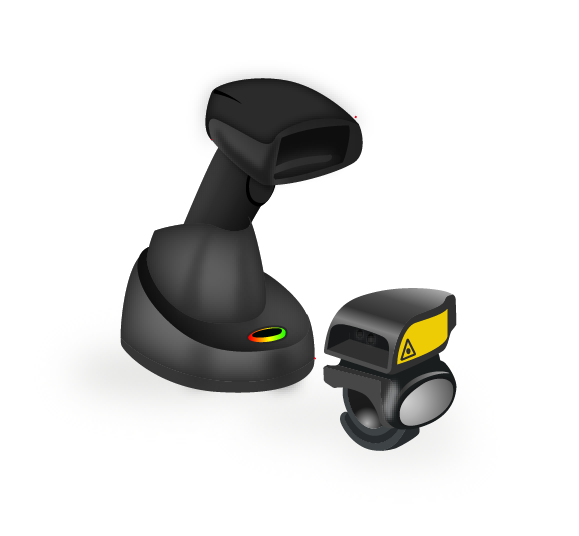 Bluetooth / USB Scanning Accessories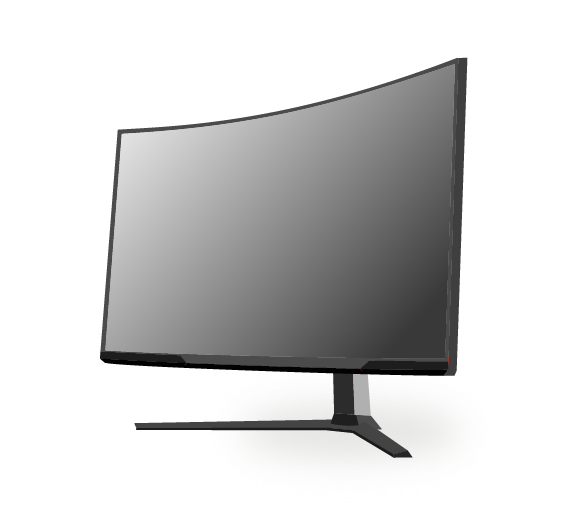 Android Emulator Required
Mac and PC