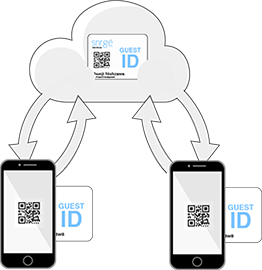 Real-time security tracking in the cloud.
Online data collection allows real-time validation, viewing, reporting, and action.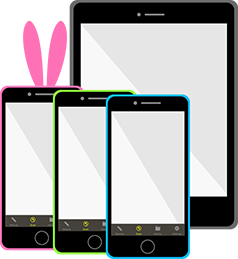 Subcontractors and employees can use their own smartphones and tablets.
Buy and provision new or refurbished devices. Alternatively, you can have your team use their own devices.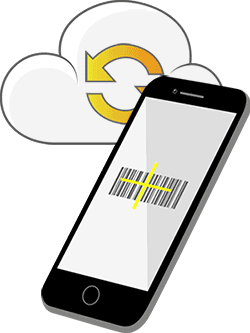 Instant offline credential validation with auto-sync to cloud in the background.
Validate IDs anywhere. Notably, with an on-device database, credentials are instantly validated. Then, they are posted to the cloud every 2-seconds without interrupting the app user.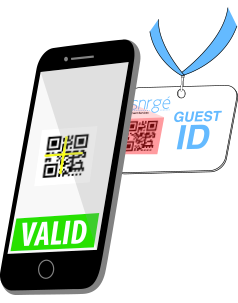 Scan any badge, wristband, and ID – barcode, magstripe, or NFC.
Scan it, tap it, look it up, or enter manually. In addition, you don't need to change credentials or worry about scanning new ones or even subcontractor's credentials. Ultimately, we've got you covered.
Manage unlimited locations, subcontractors, and employees by issuing unique app credentials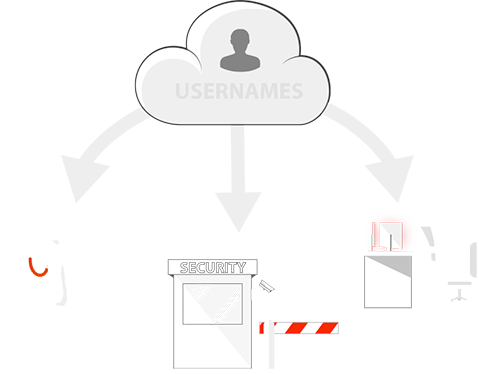 Create one task or hundreds of tasks. Assign to security workflows to one app user or thousands of app users.
Customize workflows, data collected, and the associated database.
Collect the data you need anywhere, anytime.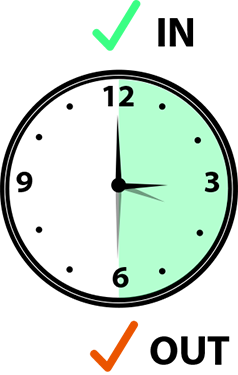 Control entry and re-entry. Track duration. Track capacity.
Need to know who's on-site at any given time? Need real-time capacity figures? No problem. Just scan IDs on entry and scan on exit.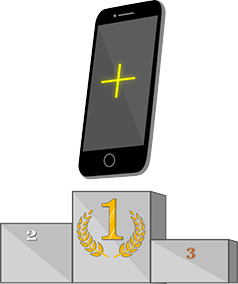 Fastest barcode ID scanner in the industry.
CodeREADr is the fastest scanning security app that uses the iOS and Android device's built-in camera.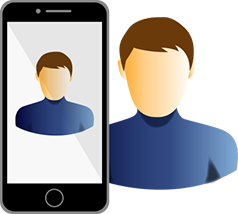 Visual verification for added security.
After each scan, the app user can view a photo of the ID holder for visual verification in the app.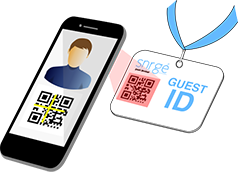 Issue generic ID, and add photo to cloud.
App users scan IDs and then takes a photo for visual verification with future scans.
Extended, conditional access based on time, count, and duration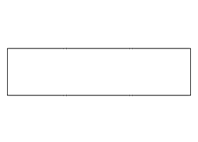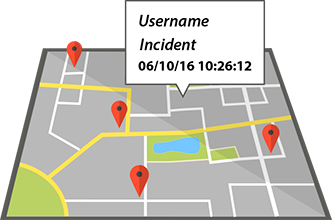 Document incidents with a timestamp, GPS location, forms, and photos.
Security can scan IDs or assets with barcodes and document special incidents with formal scan records stored in the cloud.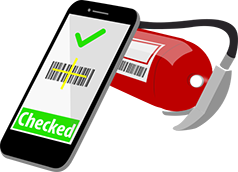 Proof of performance with formal scan records.
Security patrols on their rounds can use the Lookup feature to see what's done and what's not yet done so they don't miss anything.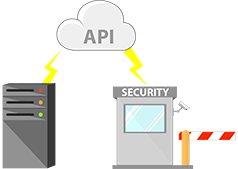 Integrate facilities management systems and third party databases with APIs.
Scan to our server or directly to yours. Use our API to retrieve records or auto-insert to cloud services. Manually import scan records to offline spreadsheets.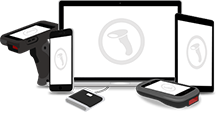 Use smartphones, tablets, or barcode scanning accessories.
Prefer 'point and shoot' scanning? No problem. You can scan with your iOS or Android device's built-in camera or use USB and Bluetooth scanners, scanning sleds or Android mobile computers.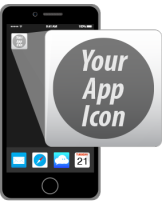 White label option as your own guard tour and security service app.
While the app is easy and free to brand with your logo, some service providers prefer white labeling with their own app store listings and app icons.