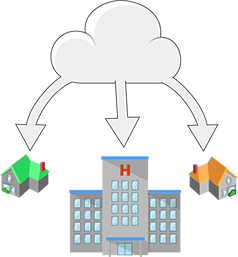 Track unlimited caregivers and patients at unlimited locations simultaneously.
Track one caregiver at many locations or many caregivers at one location. It's easy to set up with a couple of clicks.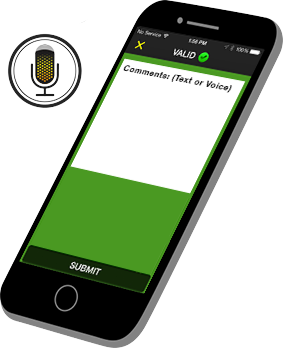 Option: caregivers can take photos, add voice comments, and answer prompted questions.
Proof of presence is in every scan record. Also, you can allow photos and caregiver comments about the patient's condition. Alternatively,  scan their medicine or equipment.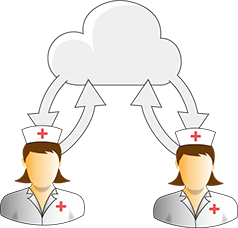 Real-time check-in in the cloud, online or offline.
Monitor every caregiver's actions in real time.
Where are they right now? With whom? What did they do?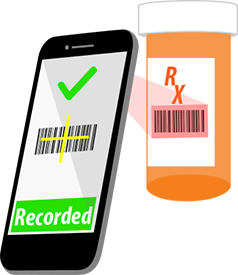 Verify and track dispensed medicine.
When your app users scan each patient's ID, direct them to dispense the right medicine at the right dose.
Then, have them scan the medicine's label and enter the dose given to keep records.
Extended, conditional tracking based on time, count, and duration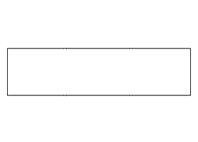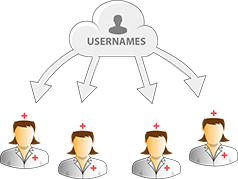 Manage countless caregivers and subcontractors remotely.
How? Easy. Issue unique app credentials to your employee and subcontractors. Then, they look up or scan the IDs of patients, medicine, and equipment. Optionally, capture other data after a scan.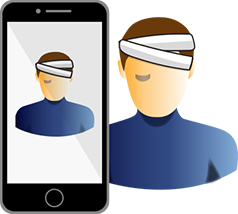 Show the patient's photo after each scan, take new ones with each visit.
Avoid mistakes – show the caregiver the patient's photo.
Record progress by prompting the app user to photograph the patient's condition during each visit.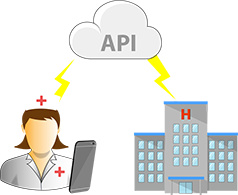 Integrate your patient registration system and third party databases.
Use our servers to store scan records or post directly to yours. Also, use our API to retrieve the scan. Alternatively, simply export them as a CSV file.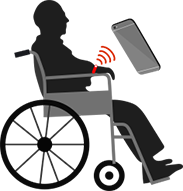 Issue credentials on-site.
Have your app users scan a printed card, label, or wristband, and enter the patient's info and take their photo. Export that record to your own database.
Option: NFC for proof of caregiver presence.
Time and attendance tracking by check-in and check-out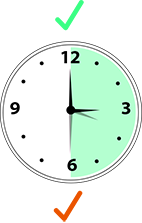 Track the amount of time the caregiver was at each location. Scan upon arrival and scan when leaving. You'll get a timestamp for each scan.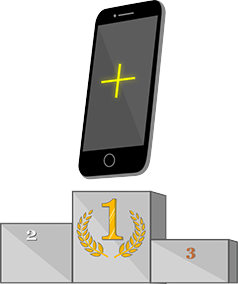 Fastest ID and prescription barcode scanner in the industry.
Optimize scanning for 50+ barcode type using just the device's built-in camera.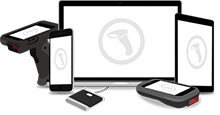 Option: use barcode scanning accessories or rugged devices.
For some use cases, it may be helpful to use accessories of devices other than smartphones and tablets. No problem.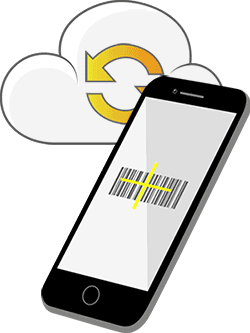 Instant on-device check-in with background auto-sync.
Not only you get fast scanning, but also with auto sync, you get instant recording and validation without any latency due to slow or unstable Internet connectivity. Scans are synced in the background every 2-seconds.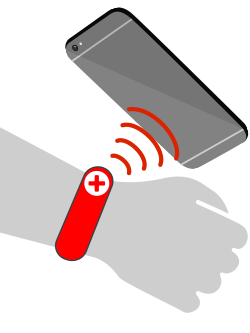 Scan any ID barcode and RFID/NFC badge or wristband.
Quickly scan the barcode IDs already issued to patients. Moreover, quickly scan the barcodes already on the medicine labels and medical equipment. Importantly, there's no need to re-label.
Also, read NFC with NFC-enabled Android devices.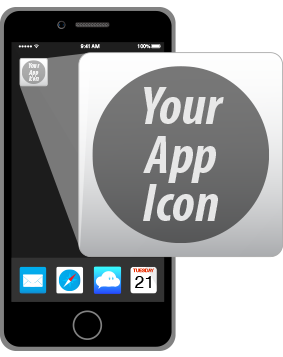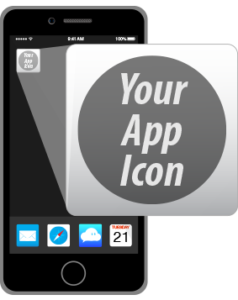 White label option as your own healthcare check-in app.
Brand the app for free.
Service providers can fully white label the app, including app store listings and app icons for your client's phones.