ATTENDANCE FOR EVERYTHING ELSE
Contact our sales team about special EDU packages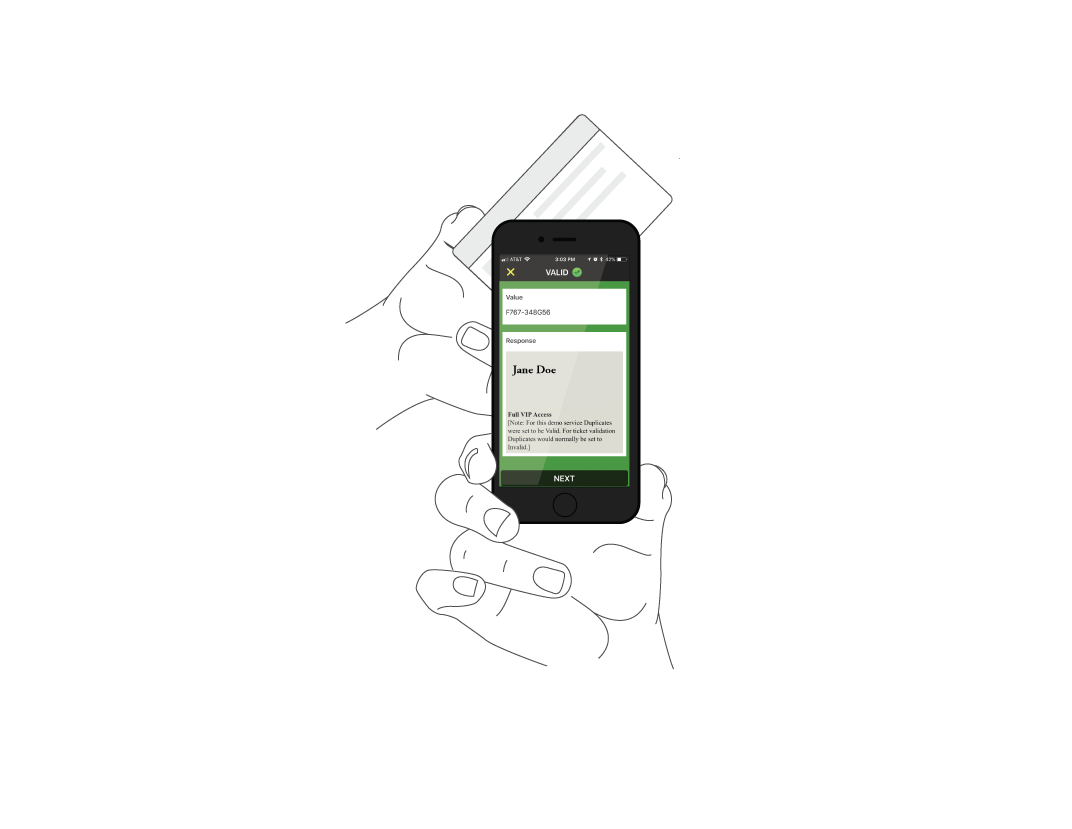 Administrator Scan ID
An institutionally issued or personal mobile device in every teacher, parent, and administrators pocket.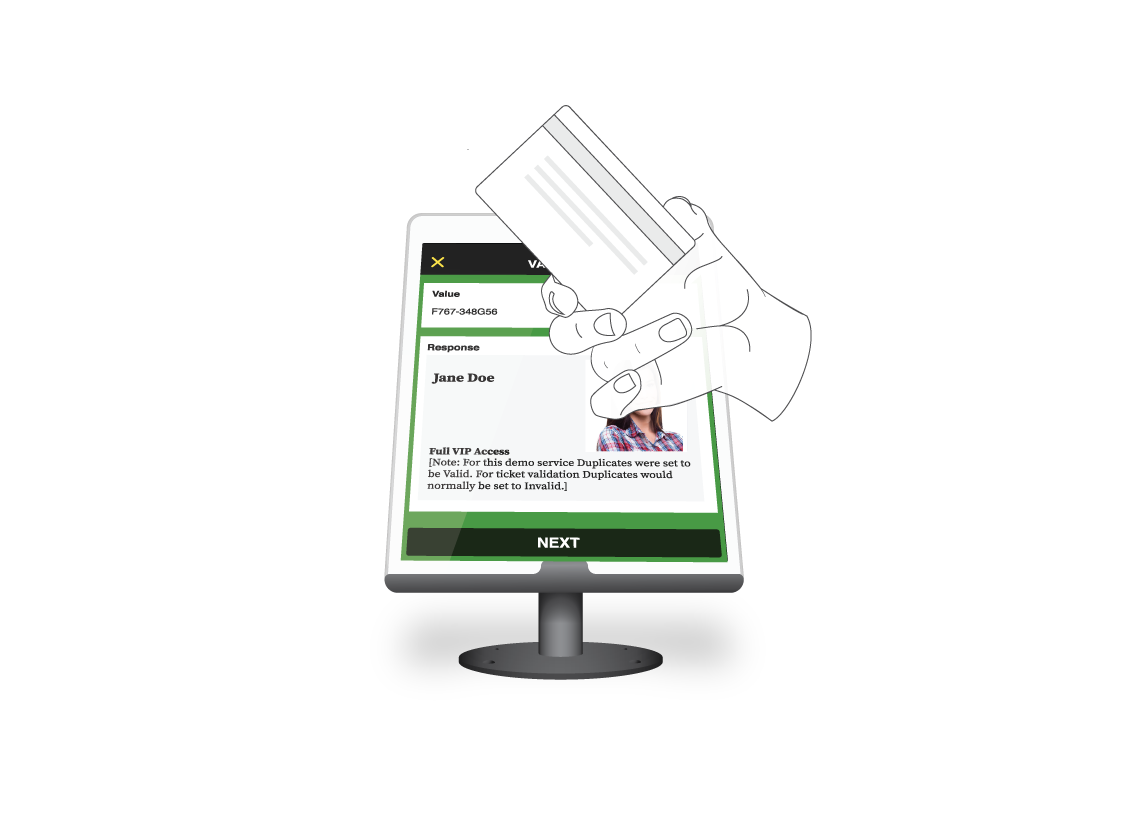 Student Self Scan
An unattended tablet or mobile phone in kiosk mode typically in a lockable case with access to power.
Dashboard and Exporting
View filtered scans on our dashboard or share and export as CSV files into Excel, Sheets or other databases. Schedule sending the most recent files via email, Dropbox or FTP/SFTP or grab them with our API.
Post scans directly to your server
IT/Developers can choose between using our secure server or your institution's server.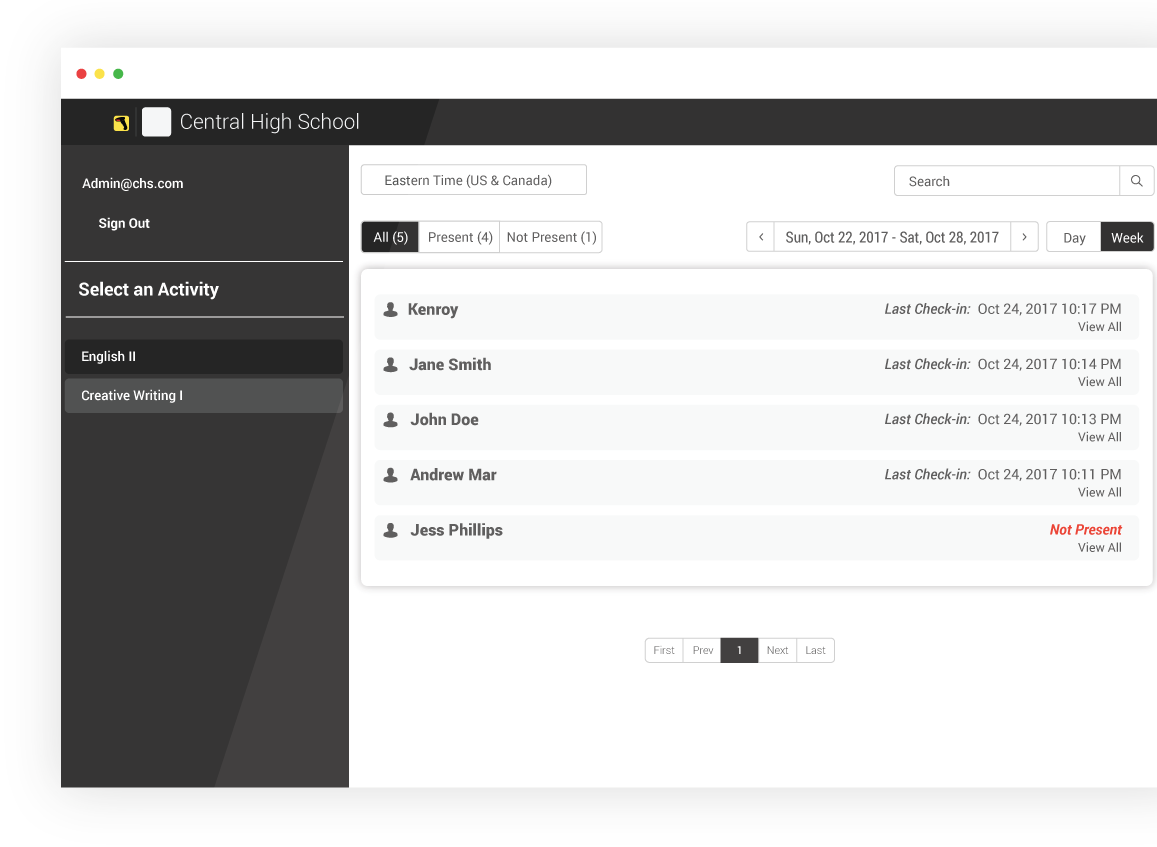 Contact our sales team about special EDU packages