UID / NFC Tag App Has Huge Potential for Healthcare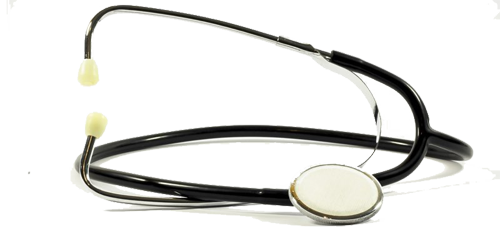 UID / NFC Tags: Perfect for Healthcare Enterprise
CodeREADr's services as a UID / NFC tag app are ideal for the healthcare sector. At the 2013 Medtrade Conference, we demonstrated the ability for service providers to securely track and authenticate HME assets, dispensed medications and home care visits using NFC-enabled smartphones and tablets.
The CodeREADr app for NFC-enabled Android devices can read an NFC tag's unique ID (UID) embedded in the IC itself.  That ID is part of the formal scan record, including timestamps and other data collected after reading the tag.
A Simple Application
Capturing IDs by scanning a barcode (a visual media), looking up an ID or manually entering an ID are each useful and effective. However,  those capture methods are not as secure as reading the UID from an NFC tag.
Though most clients are satisfied with scanning barcodes, certain applications require the additional security measure that an NFC tag app affords. Because we also record how the ID was captured you know your app users (e.g. employees, subcontractors, etc.) were actually present to tap the NFC tag's UID. A proof of presence.
The Potential of the UID / NFC Tag App
By enabling smartphones and tablets to collect data with an NFC tag app, whether through barcodes or NFC tags, service providers can empower their home caregivers, auditors and technicians to electronically capture field data and process it on our cloud-based servers or their own local servers.
Note: The app can also be easily customized to exclusively read NFC tags or NFC-enabled smartphones.