Equipment Inventory App: Innovative and Accurate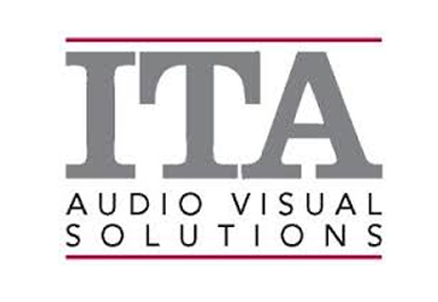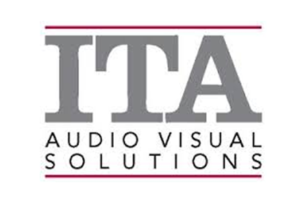 A Success Story
We like to profile success stories. We especially like to profile companies and employees who think outside the box. ITA Audio Visual Solutions, of Cincinnati, Ohio, is one such company. Like so many of codeREADr's clients, they have thought outside the box. They are saving money and increasing efficiency. In their case, this applies to their equipment inventory and auditing.
ITA provides best-in-class audio and video services and integrated technology to Fortune 1000 companies, universities, healthcare institutions, small businesses, hotels, and meeting facilities. Alex Greene, the ITA Project Manager, recently shared with us how ITA innovated their equipment inventory and auditing.
The Dilemma
ITA faced a simple dilemma. Auditing the location and condition of equipment stored in many remote locations was far from simple. In addition to their Cincinnati headquarters, ITA has over 30 other locations. They are used for the rental, installation, and support of high-end AV equipment. Surely they could manage 30+ audits using pencils, paper and pictures, right?
A Better Way?
But how accurate is the data? How do you generate electronic records? ITA scrapped their old methods. They decided to use technology already in the hands of staff members at each location. Using codeREADr as an equipment inventory app, ITA's employees can easily use Android or iOS devices to scan or manually enter the equipment's barcode. Then, they simply take a picture of the equipment.
Verifiable Equipment Inventory App
Each ITA location has their own app credentials. The iOS or Android device's location is tracked as the data is collected. And a timestamp is recorded for each scan submission. This creates a formal, verifiable scan record that can be viewed online and stored for future use. Importantly, it helps insure that the ITA clients get the AV equipment exactly when they need it.
Kudos to ITA and Alex!