Barcode Price Scanner Shows Hidden Prices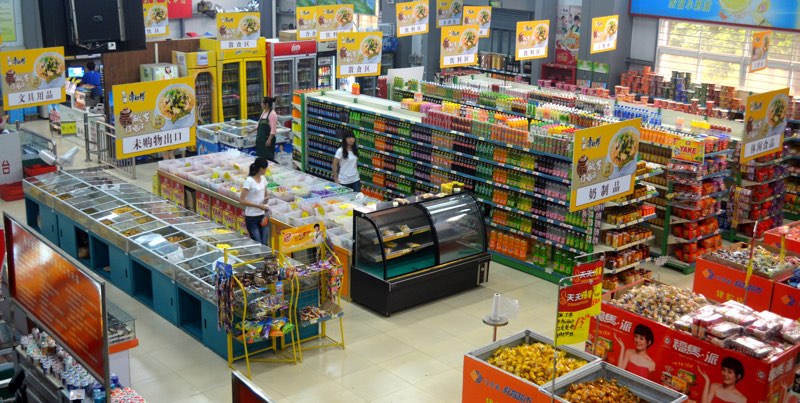 Scan to Order with our Barcode Price Scanner
While codeREADr is now commonly used for commercial 'Scan to Order' applications, we recently heard about a creative new way merchants can use our app to enhance shopper engagement. We call it 'Scan for Price'. In essence, merchants dynamically provide in-store pricing, display useful item information in real-time, and collect item-level feedback when shoppers use codeREADr's barcode price scanner to scan an item's barcode.
Merchants may use the item's barcode or alternatively tag items with QR codes, each with a unique ID. Using the barcode or QR code IDs, they build an ID database, associate pricing, and descriptive text to each ID. Then, upload the file to codeREADr's cloud-based servers or to their own servers. They can build the database with codeREADr's Database Builder service, which builds the database directly on codeREADr's servers, or they can use programs like Excel and upload it as a standard CSV file.
They then provide shoppers with the codeREADr barcode price scanner app already installed on smartphones, iPods, or tablets and make those devices available within the store. When the consumer scans an item's barcode, the codeREADr app will check the database, fetch the pricing and related content, and display it on the device. To survey the shopper, the app would display an optional form entry or multiple choice fields after each item is scanned.
Shopper Engagement Benefits include:
Easily change item pricing and descriptions in real-time.
Present the most relevant, up-to-date information to shoppers while in-store.
Offer, change, and remove special promotions in real-time.
Collect item-level feedback directly from shoppers.
Since the merchant guides the shopping experience, it can help combat showrooming. This is yet another application for codeREADr in the retail space, along with Passbook validation, asset tracking, event management, and inventory control.
Scan for Price offers a simple way for merchants to connect with shoppers. Basically, it requires nothing more than a database of IDs and associated text. For those designers and merchants who would like to take the next step in shopper engagement, we also offer the Skycore.com SaaS platform for designers, marketers, and merchants to use for creating mobile-optimized Web content, Passbook Passes, and mobile messaging programs.