Asset Tracking Applications Enhancement: Dual Scanning!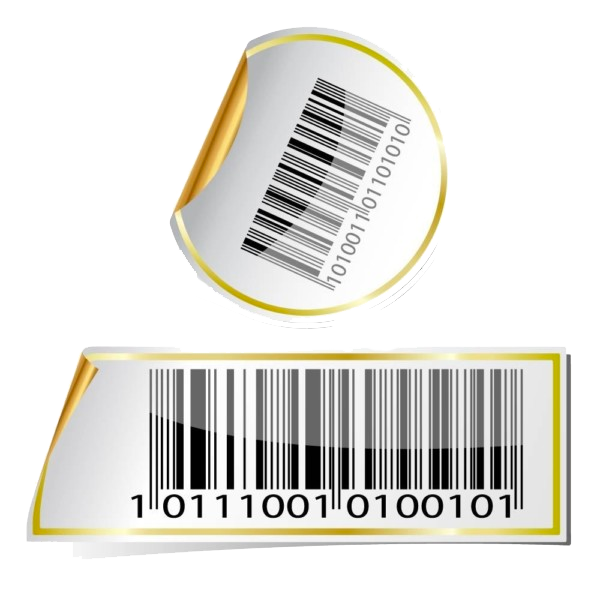 codeREADr for Android now enables scanning a 'primary' barcode into a record along with a collection of associated data via one or more additional scans. This is a particularly useful feature for inventory & asset tracking applications.
For example, if you wanted to scan a barcode embedded with a product ID and a separate barcode (or barcodes) embedded with that product's serial number or other data, simply select Barcode Entry as the form type on the Questions creation page. Then, after the app User's primary scan, the scan entry form(s) will appear for recording the next scan(s) together with the primary scan.
[Note: This functionality is expected to be live on iOS devices in Q4/2012.]