Smartphone Scanning App Enables 1,000 Custom Services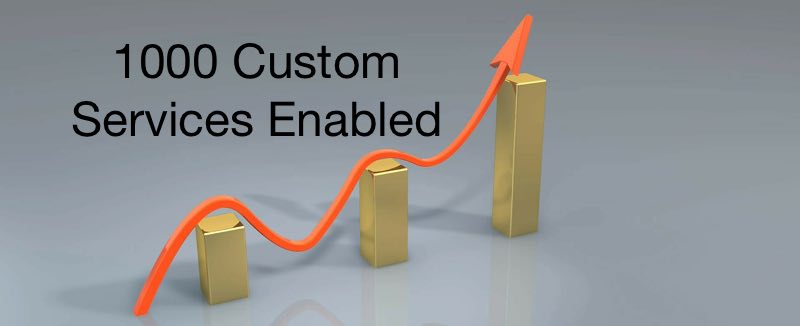 BOSTON, MA–(Marketwire – Sep 29, 2011) – Skycore LLC, developers of the self-service codeREADr platform, today announced reaching the milestone of 1,000 custom services created by developers, businesses, educators and government institutions for tracking & validating barcodes using the codeREADr smartphone scanning app . "What makes our platform unique is not only enabling our clients to build custom services but also branding our smartphone app with their logos. To that end, codeREADr is the smart scanner and our client the solution provider," said Rich Eicher, CEO and founder of Skycore LLC. "Our vision is to offer any solution provider a robust, enterprise-grade platform hosted in the cloud to enable automatic identification and data capture
[AIDC] with the latest smartphone technologies."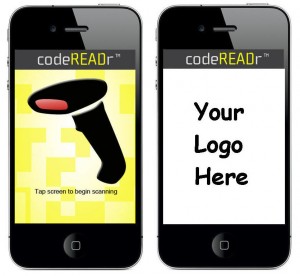 Third-party solution providers include ticketing, security, medical, IT, logistics, wholesale and marketing companies. Services created include ticket validation, access control, asset tracking, time & attendance, coupon & loyalty reward redemption, inventory tracking, product ordering and lead retrieval.
Developers and integrators can:
Build and brand secure AIDC services to suit their business objectives;Selectively distribute app sign-in credentials so only authorized users can access their services;
Import databases for on-device or online recording, tracking & validation;
Export scan results for generating reports.
The codeREADr app is available on Apple, Android and BlackBerry devices. The device's built-in camera reads most 1D barcodes found on consumer goods; the Code 39 and Code 128 commercially deployed 1D barcodes; and QR and Data Matrix 2D barcodes now becoming very popular for print & mobile tickets and coupons.
Stay tuned to our website and blog to learn more about the codeREADr smartphone scanning app!