Barcode Scanner Permissions for Employees and Clients
Create sign-in credentials for an app user and authorize them to access specific services. When your users sign into the app, they'll only see those services. Change a user's name and password at any time, or delete them altogether from your account.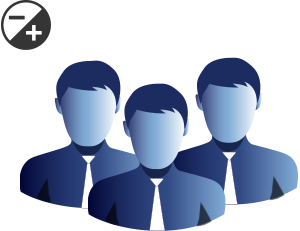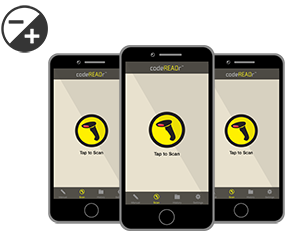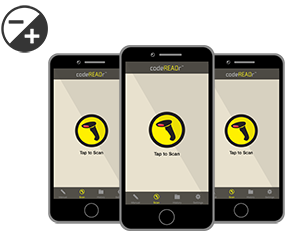 We allow you to prevent your users from logging in and scanning on devices you haven't authorized – just set a device limit when creating or editing a user.