Generate QR codes from your database values. Save them individually or bulk export an entire database – we'll email you a link to a ZIP file filled with your barcode images. You can use the images in variable data printing processes, or merge them to emails.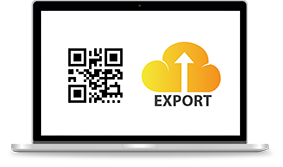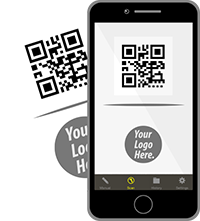 Add your own logo and custom text alongside every barcode you generate – just upload an image and add text within our template creation tool. Use branded barcodes on your web page or in e-mail/MMS messages.
Easily test database functionality, recording, validation and response text right on our website. Generate a barcode and use our app to scan and verify its contents before publishing your barcode or sharing it with customers.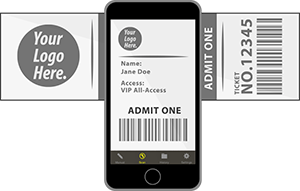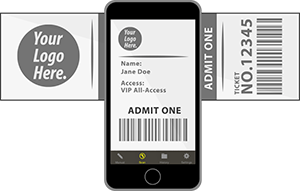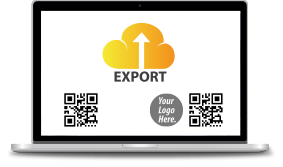 Don't want to generate barcodes through our website? Generate and export both standard and branded codes through our barcode API. For branded codes, the API can be used to dynamically generate barcodes each with custom logos and text. This is especially useful for when your required template content varies within the same database.