Barcode Scanning API's and Web Services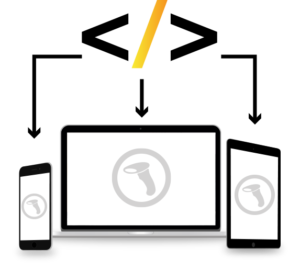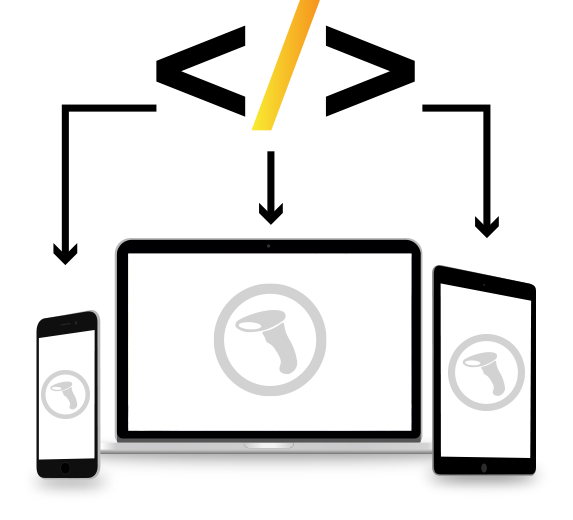 Easily integrate codeREADr with your existing application. We offer APIs for most of our website's features:
Scans Retrieve
Service Management
User Management
Device Management
Database Management
Barcode Generation
Postback URL
Data Collection Forms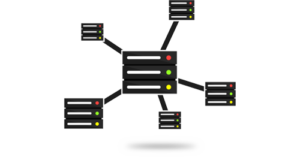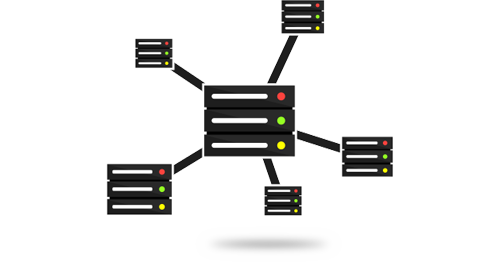 Webhooks (postback) immediately post scan records to your server. With full postback, you can control the status of every scan and the response to your app users in real-time.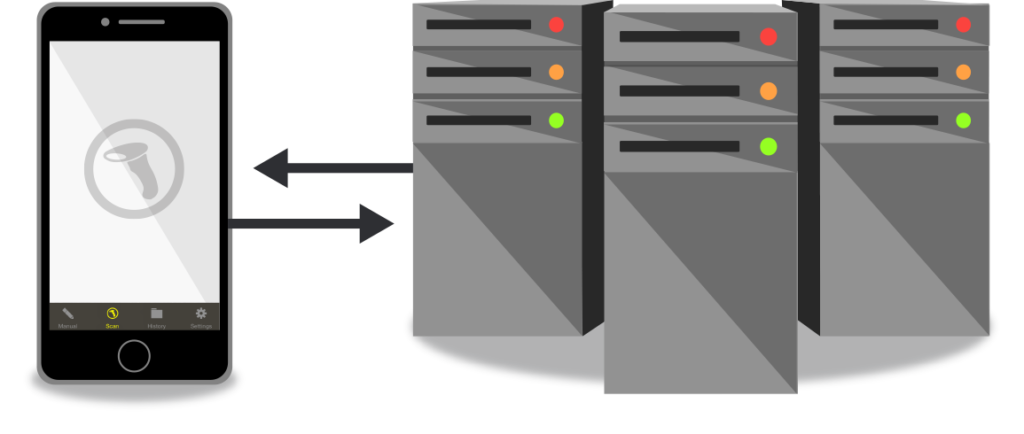 With DSU all scan records are instantly posted to your server without storing any databases or scan records on our servers. This is ideal for classified data or when using LANs behind firewalls.